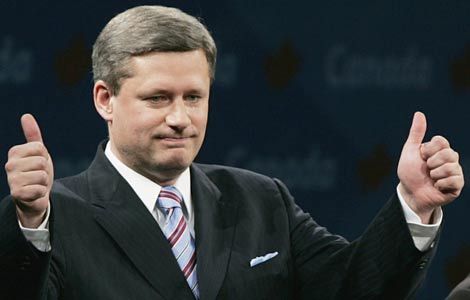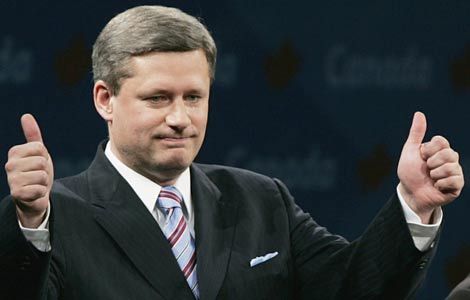 The Conservatives' budget bill is aimed at ending taxpayer-funded subsidies for federal political parties, a suggestion that ignited the 2008 alliance crisis and was guaranteed again by the Tories in the spring election campaign.
The budget execution bill is essential to enact measures enclosed in the federal budget, which cleared the House of Commons in June following the election of Prime Minister Stephen Harper's majority government. Putting an end to the political party subsidies is just one of the several modifications the bill would drive.
The Conservatives have promised to completely terminate the subsidies over four years. This assurance was a reinforcement of quite a few Tory pledges made over the last three years to do away with taxpayer financial support for partisan politics.
Earlier, NDP leader late Jack Layton ridiculed the government's intentions of terminating subsidies, alleging it will have bad outcomes for democracy.
He said: "This of course opens the door then for big money to come back into politics, where private fundraising will become the engine of the political system."
Reportedly, the 2011 Tory election proposal cited the cost of $27.4 million that taxpayers had to bear in 2010 of the current $2 per vote subsidy. It projection is to cut the subsidy by 50 cents per year until it totally vanished.
Article viewed on: Oye! Times at www.oyetimes.com