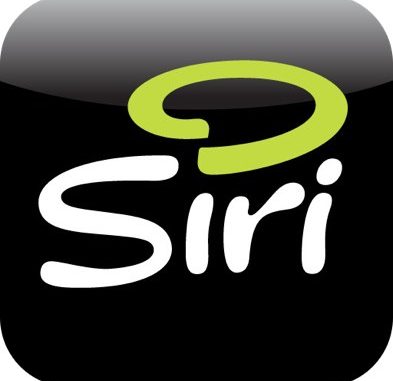 Apple's newly introduced feature for its Apple iPhone 4S customers Siri, which is a virtual assistant application with contextual relevance has left Google's speech recognition feature lagging behind.
Apple is leading the race with their Siri Assistant, the artificially intelligent virtual assistant that lets users schedule meetings, make calls, book restaurant tables, and this has led to Google trying to catch up.
Ever since year 2010 Google has had similar speech recognition software embedded in Android phones named Google Voice Actions. Like Siri, Voice Actions let users call businesses and contacts, send texts and e-mail, listen to music, and browse the Web by talking into their phone.
But Siri goes further than simple task conduction and completion. It provides context to certain actions. Ask it the weather and it will retrieve the info, using an iPhone 4S user's current location. Or cut to the chase and ask Siri if you need an umbrella and it will gather local weather info to determine whether it's going to rain or not.
Apple's new feature Siri also allows users to access information like calories in food recognizes relationships within a user's phone contact listings; and schedule meetings with the phone's calendar app. If a user instructs Siri to set up a meeting for a specific time, Siri will tell the user if that time slot is already taken or not.
If compared to the features offered by Siri, Google Voice Actions where it stands today looks way behind in comparison.
Article Viewed on Oye! Times @ www.oyetimes.com