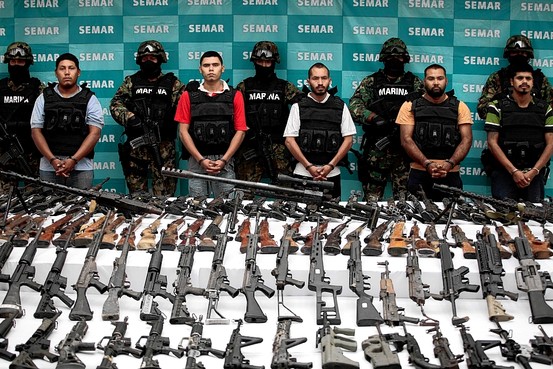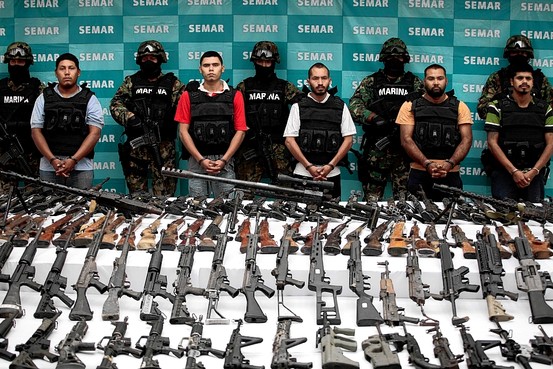 In an astonishing statement on Tuesday the U.S has pointed the finger at Iranian official for plotting to kill the Saudi Ambassador to the United States. The scheme to assassinate Saudi Arabian ambassador involved an Iranian-American used-car salesman who believed he was hiring assassins from a Mexican drug cartel for $1.5 million.
It is also being said that the alleged plot had plans of paying the cartel, Los Zetas in return of bombing the Israeli Embassy in Washington and Saudi and Israeli embassy in Argentina.
According to the statement released by the Law enforcement official the alleged plotters also were negotiating a side deal between the Quds Force, part of Iran's Islamic Revolutionary Guards Corps, and Los Zetas to funnel tons of opium from the Middle East to Mexico. The plot however failed to materialize because of two suspects the Iranian-American and an Iranian Quds Force officer — unwittingly was dealing with an informant for the Drug Enforcement Administration.
Attorney General Eric H. Holder Jr who revealed the information at a news conference said "It was "directed and approved by elements of the Iranian government and, specifically, senior members of the Quds Force, high-up officials in those agencies, which is an integral part of the Iranian government, were responsible for this plot."
Article Viewed on Oye! Times @ www.oyetimes.com