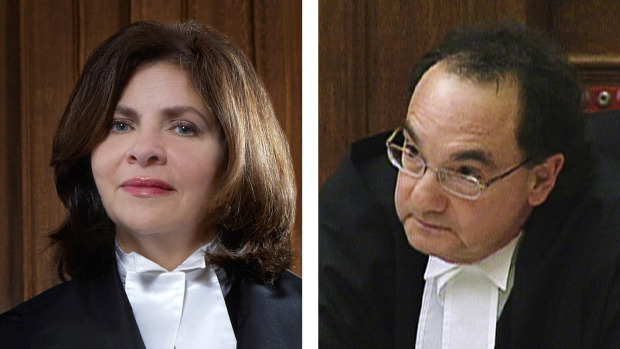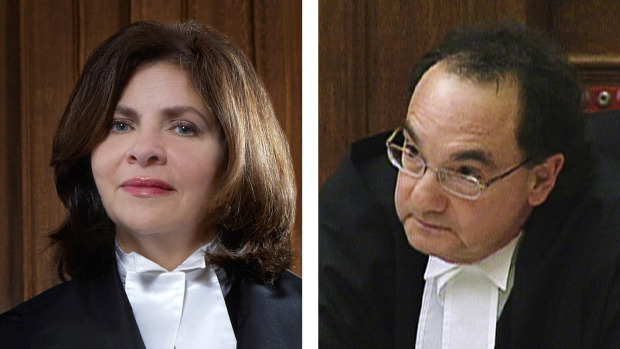 PM Stephen Harper is on his way to revise the Supreme Court of Canada. The Prime Minister appointed two Ontario Court of Appeal judges to fill vacancies on the top court – Mr. Justice Michael Moldaver and Madam Justice Andromache Karakatsanis.
Considering that there are three more retirements from Supreme Court of Canada coming by 2015, PM Harper has a chance to shape a court that avoids meddling with his legislative priorities, including the Tories' tough-on-crime plan.
"These are clearly small-c conservatives and they will do little to change the general direction of the court – other than to consolidate its right-centre orientation," said Allan Hutchinson, a law professor at York University's Osgoode Hall Law School.
According to Prof. Hutchinson, Moldaver's profile is extensive and easily distinct, whereas Judge Karakatsanis's is a bit hasty.
He added: "Their nominations will go through, but Karakatsanis could be challenged as she has little to recommend her as a Supreme Court of Canada judge, other than her political connections. She has no real judicial experience and has done little to make her mark on the Ontario Court of Appeal."
Queen's University law professor Donald Stuart said: "He brings a wealth of knowledge on all matters criminal and is deeply committed to fairness. But recently, he has not favoured Charter rights for accused in his judgments. A 2006 speech to the defence bar suggested that too many frivolous Charter motions were clogging the courts. This overstated matters and was alarmingly one-sided coming from a sitting judge."
Article viewed on: Oye! Times at www.oyetimes.com