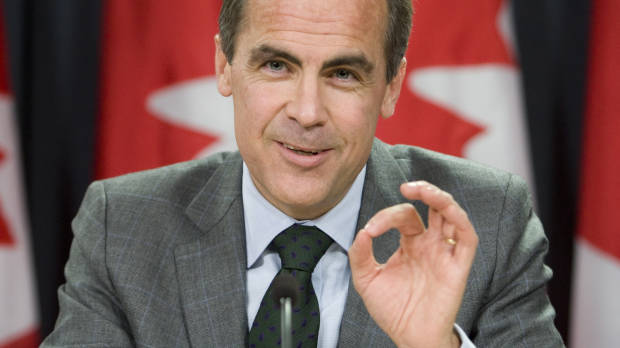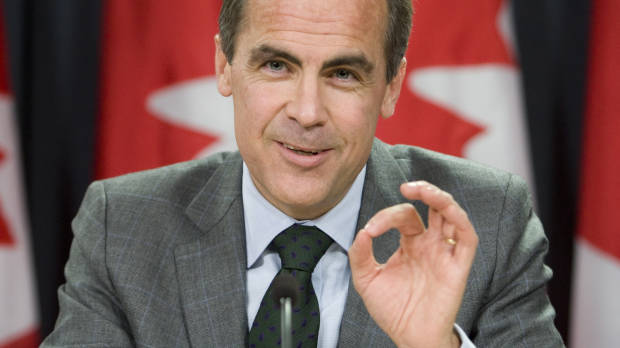 On Friday, Bank of Canada Governor Mark Carney was appointed by G20 leaders as the head of Swiss-based Financial Stability Board (FSB) – one of the top most positions in the banking regulatory sphere.
Mark Carney will be replacing Bank of Italy Governor Mario Draghi, and will still hold his incumbent position in Canada's central bank.
"Building on its achievements, we have agreed to reform the FSB to improve its capacity to co-ordinate and monitor our financial regulation agenda," the G20 said in a statement. "This reform includes giving it legal personality and greater financial autonomy."
All the G20 leaders, especially PM Stephen Harper, are now aiming to make certain that they progress with all the budding reforms of the financial sector.
PM Harper said: "Obviously there are some in the financial sector, who don't necessarily like the proposals, and there are some legitimate complaints and in Canada we pay attention to what the financial sector says.
"But that said, one of the things we know is the financial sector can't just write its own rules. The crash of 2008 made very clear that there must be credible regulatory systems on the financial sector or it can lead us in a position where we don't want to be. That is being done, that has to be done."
Article viewed on Oye! Times @ www.oyetimes.com