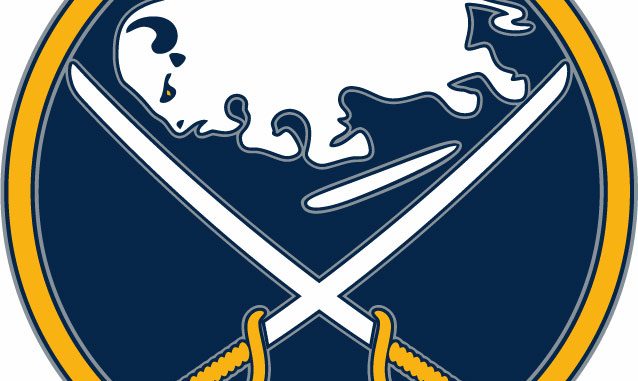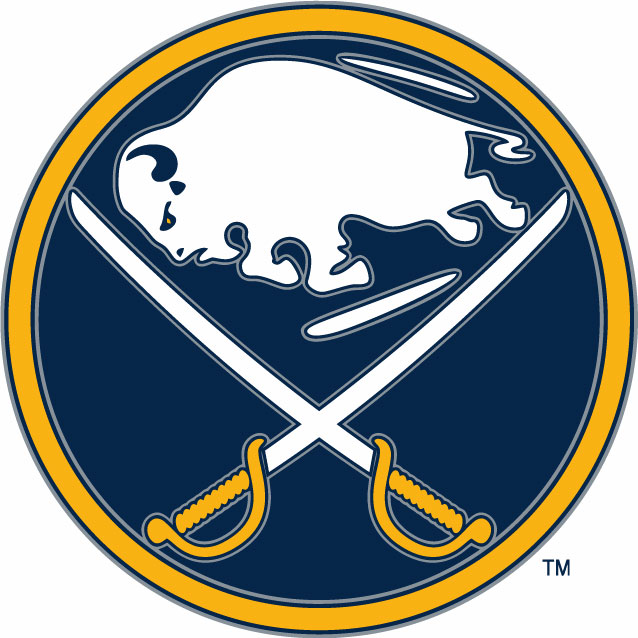 The National Hockey League announced Thursday that Buffalo Sabres forward Patrick Kaleta has been suspended for four games without pay for his head shot on Philadelphia Flyers forward Jakub Voracek on Wednesday night.
NHL's Department of Player Safety said that the suspension given because Kaleta led with his head to deliver an illegal hit to Voracek's face. To view the league's Chief Disciplinarian Brendan Shanahan give a full video explanation of the decision, please
click on the following link:
http://video.nhl.com/videocenter/console?catid=60&id=132436
Under the terms of the Collective Bargaining Agreement, and based on his average annual salary, Kaleta will forfeit $19,621.64. The money will go towards the Players' Emergency Assistance Fund. Kaleta will miss games Nov. 4 vs. Calgary, Nov. 5 at Ottawa, Nov. 8 vs. Winnipeg and Nov. 11 vs. Ottawa. He will be eligible to return Nov. 12 at Boston.
Sabres recall Corey Tropp from Rochester
As a result of Kaleta's suspension, Sabres General Manager Darcy Regier announced Thursday that forward Corey Tropp has been recalled from the Rochester Americans of the American Hockey League.
Tropp (6'0", 195 lbs., 7/25/89) will join the Sabres on his first career recall. He spent the 2010-11 season in Portland, posting 40 points (10+30) in his first professional season. In 10 games with Rochester this season, Tropp has seven points (4+3), tying for the Americans' lead in goals.
Tropp was selected by the Sabres in the third round (89th overall) of the 2007 NHL Entry Draft.