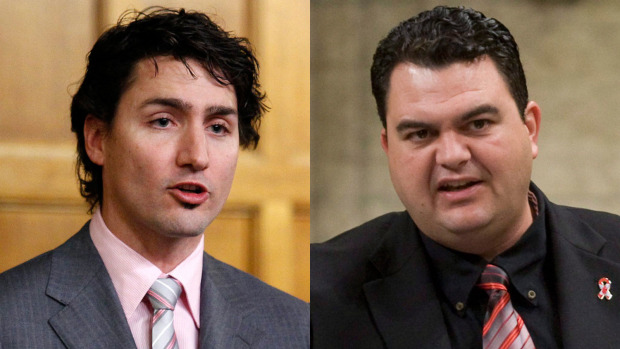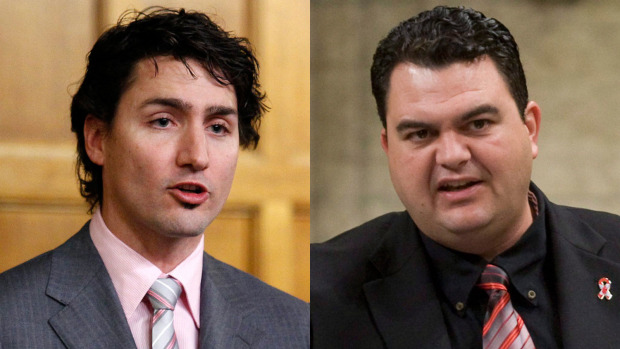 Liberal MP Justin Trudeau seems distressed and rebuffs by Dean Del Mastro's criticism on his Catholic faith and his aptness to address students at a Catholic school.
Tory MP Dean Del Mastro wrote on Facebook: "If they are looking for a truly great speaker, who also happens to be Catholic, perhaps they might invite [Immigration] Minister Jason Kenney. Are there any tenets of the Catholic faith that Justin supports?"
39-year old Trudeau was invited by the Peterborough Victoria Northumberland and Clarington Catholic School Board to address 300 students from six area high schools on Oct. 13 at a downtown hall.
"I have to say, I'm really surprisingly upset. I didn't think I would be, but I am. For someone to start questioning my own faith and accusing me of being a bad Catholic, is something that I really take issue with," said Trudeau.
He also said he never saw any absurdity between protecting the rights of gays and lesbians. Personally he is completely against abortion, but still believes no one has the right to force a woman what she should do with her body.
"My own credo is completely consistent with that, and I'll defend my own faith and my own values to the utmost extent," Mr. Trudeau said. "To have someone like Dean Del Mastro question me on that is, I think, we're sinking to definite new lows in politics and it doesn't surprise me, it just manages to continue to dismay me."
Article viewed on Oye! Times @ www.oyetimes.com