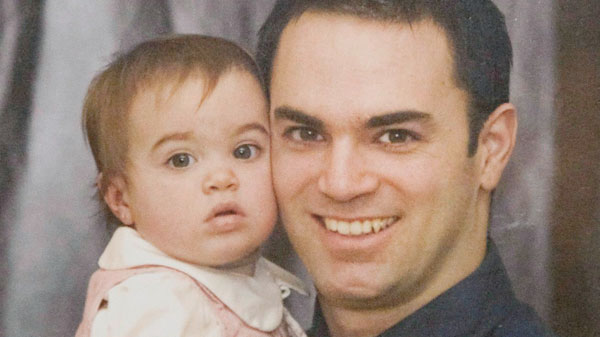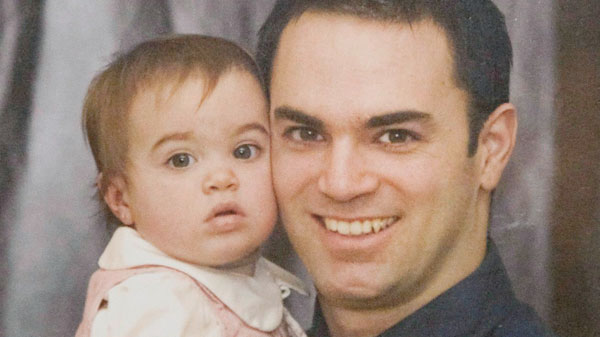 Guy Turcotte, cardiologist who confessed murdering his two children is to appear before a mental health review board on Friday. The Quebec doctor was not criminally held responsible for the death of his children.
Lawyer Jean-Claude Hebert said the panel "will take the whole file into consideration – the police investigation, the elements of proof produced at the trial, the opinions of all the experts, all the other proof from the trial."
Two years ago, Turcotte killed his 3-year-old daughter, Olivier and 5-year-old son, Anne-Sophie. After Friday's appearance, the mental health review board will finally conclude whether Turcotte should be completely exempted, released with conditions, or should stay under medical supervision.
During the trial, Turcotte swore killing his children but failed to describe the entire crime scene. He also seemed distressed by the end of his marriage to Isabelle Gaston.
Generally a mental-health review panel of three professionals is given the authority to study the level of danger that a criminal could bring to the society.
Considering the density of Turcotte's case, the panel was stretched to include five people: two lawyers, Medard Saucier and Lucien Leblanc; two psychiatrists, Georges Painchaud and Chantal Caron; and a social worker, Joseph Anglade.
Article viewed on Oye! Times @ www.oyetimes.com