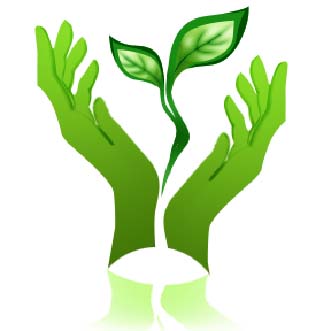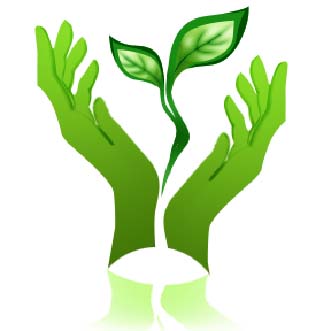 On Sunday, the leaders from APEC's 21 member economies promised to terminate inept fossil fuel subsidies and endorse green growth across the region. They all seemed enthusiastic about more environmentally friendly energy production.
By the end of the Asia-Pacific Economic Co-operation summit in Honolulu, the leaders released the "the Honolulu Declaration," which ensures that all partners will progress towards a flawless regional economy.
"We recognize that further trade liberalization is essential to achieving a sustainable global recovery in the aftermath of the global recession of 2008-09," APEC members said in a statement.
The declaration also gives importance to the advancement of environment friendly growth along with a "rationalize and phase out inefficient fossil-fuel subsidies that encourage wasteful consumption."
All the leaders vowed to launch a voluntary reporting mechanism, which will be appraised every twelve months, on countries' performance towards achieving the goals. Moreover, they also promised to work on cutting APEC's aggregate energy intensity by 45 per cent by 2035.
President Obama said: "We raised the bar on ourselves and will aim for even higher energy efficiencies, and we're moving ahead with the effort to phase out fossil fuel subsidies. This would be a huge step towards clean-energy economies and fighting climate change."
Article viewed on Oye! Times @ www.oyetimes.com