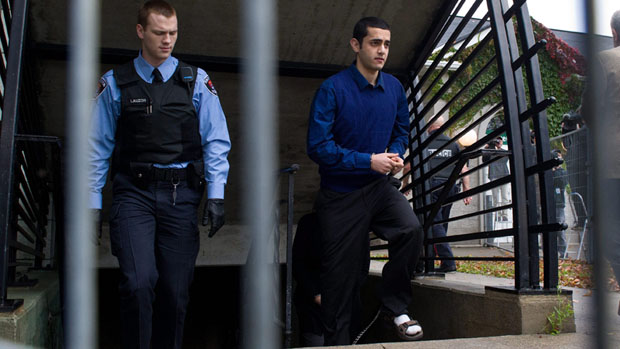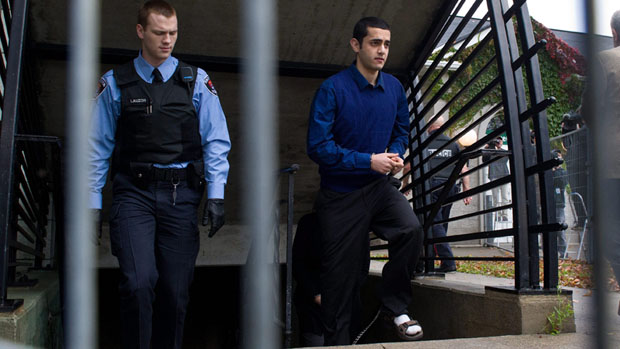 20-year-old Hamed Shafia, one of the alleged killers of three teenage sisters affirmed during police interrogation that he was never at the canal, where the victims were found dead.
Shafia was also informed by the cops that his mother, another suspected killer, had confirmed the police that all three of them, including Hamed Shafia's father, were present when the family's car plunged into the water.
"It's impossible, you're making it up," Shafia said, when Kingston police Sgt. Michael Boyles told him what 41-year-old Tooba Mohammad Yahya had said. A videotape of the interrogation by Boyles and another officer was played for jurors at the murder trial Tuesday.
"My mom, she doesn't have anything to do with it," Hamed says. "I told you before. She's (had) like nothing to do with it because she was not even herself that night. She was really tired; she had no idea where we are and everything."
During the interrogation, young Shafia mostly stayed quiet and reserved, but at other times he took on the police officers and grilled them about what evidence they have collected to accuse the family.
"I don't know. I don't know what you're talking about," Hamed replied when asked why his phone was using a cell tower in the Kingston area.
Article viewed on Oye! Times @ www.oyetimes.com