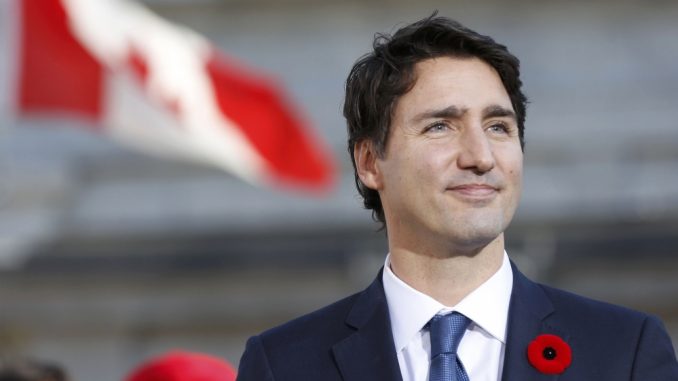 The Parliament's spending watchdog has pointed out that the federal government's primary infrastructure program is not adequately transparent and apparently behind schedule. According to Parliamentary Budget Officer, Jean-Denis Fréchette, his office is concerned about the pace of federal infrastructure spending, which was a major feature of the Liberal party's election campaign and 2016 budget.
The report released on Thursday discusses the projects promised in the budget to start quickly by launching a first phase worth $13.6-billion focusing on upgrades and repairs of existing assets over a two-year period. The plan also includes a much larger second phase to be launch this year. Altogether, the government has promised to spend more than $186.7-billion on infrastructure over 12 years. However, the PBO noticed that given the large amount of spending, there should be clearer reporting on what has happened so far. The report states that "the government has provided no performance measurement framework with which to evaluate the [National Infrastructure Program]'s performance, and only limited visibility on tracking how the money is being spent."
It was explained that the $13.6-billion set aside for the first phase was divided across 31 federal departments and agencies. Therefore, the PBO contacted each one as part of its assessment and the data was collected in September and October, with exception of current data collected from Infrastructure Canada as of Jan. 4. The PBO claimed to have identified projects worth $4.6-billion only. The report says that "while departments have committed to spending all of the allocated funds within the time frame provided, these data show that there remains a significant gap."


Loading ...