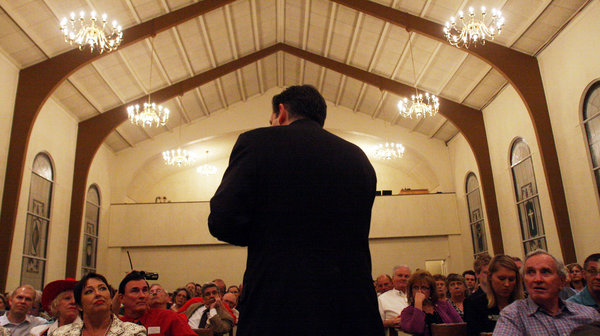 This article was last updated on April 16, 2022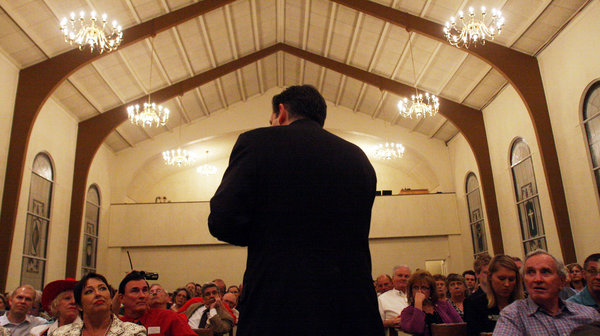 The National Review cover proclaimed him "the great conservative hope." George Will declared him "as good as it gets." Influential conservatives endorsed him and gave him speaking slots alongside presidential candidates at national gatherings, where the crowds rewarded him with standing ovations.
Two years ago, all this attention went to Marco Rubioof Florida, a little-known conservative challenger who transformed grass-roots anti-incumbent fever, a powerful personal story and populist oratory into a victory that upended an establishment Republican running for the United States Senate.
This year, the attention is going to another Cuban-American, Ted Cruz, who is trying to stage a similar upset in the Republican primary for the Senate race in Texas.
A true believer's true believer — as a teenager, he earned scholarship money delivering speeches on Friedrich Hayek — Mr. Cruz has become the darling of conservative leaders looking to reinforce the rightward shift of the Republican Party. The primary, in March, will test whether the Tea Party energy that helped elect so many conservatives in 2010 still packs punch enough to overcome the establishment advantages of money and name recognition.
At 40 (his campaign aides note that he is just six months older than Mr. Rubio), Mr. Cruz wants to be part of a new generation of leaders to fill what he calls "the weeping, screaming void of effective free-market champions."
Article viewed on Oye! Times @ www.oyetimes.com
You can publish this article on your website as long as you provide a link back to this page.