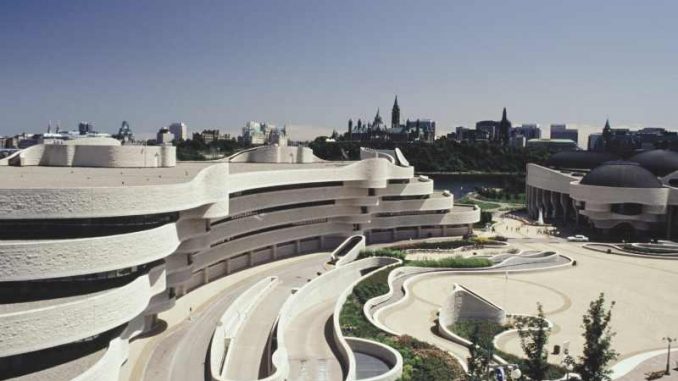 Gatineau is embracing immigrants by forming a 16-point guide of local values, which includes abstaining from bribing officials and taking lives for honour. The city of Gatineau recently published "statement of values", which is meant to help new citizens integrate.
However, critics believe it makes the immigrants feel childish and treats them "like they came out of a cave."
The "statement of values" is by now drawing comparisons to the controversial code of conduct followed by the Quebec village of Hérouxville during the debate in 2007. In contrast to Hérouxville, Gatineau has about 250,000 citizens and has seen an inflow of international immigration in recent years.
"We are basically saying: Thank you for coming to Gatineau, we're very happy you're here, and this is how things work," said Mireille Apollon, the councillor responsible for cultural diversity in the city.
"We receive immigrants from diverse horizons and cultures," Ms. Apollon, who herself immigrated from Haiti decades ago, said on Sunday. "Behaviours aren't uniform around the globe. There can be irritants."
A section of the guide; "Children are our most precious good," states that 'do nots' include "excessive punishments, corporal and sexual abuse, confinement, neglect, forced labour, humiliation, willful malnutrition," among other things.
Article viewed on Oye! Times @ www.oyetimes.com