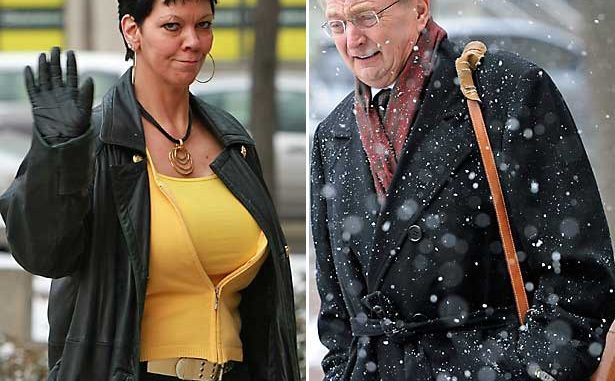 A scandalous case dragging a business tycoon and his mistress to the court came to a surprising end on Monday when prosecutors stayed all charges instead of disclosing what they know about a police officer's passionate links to the widow of an important witness in the case whose mysteriously timed death he was investigating.
The businessman was accused of hiring a strong ex-con to kill his wife.
"There is nothing that we can do to ask you to force the Crown's hand," Mr. Greenspan, lawyer of multimillionaire Alex Petraitis told Ontario Superior Court Justice Ian MacDonell Monday morning after Crown prosecutor Suhail Akhtar announced a stay.
"The Crown is not required to tell the court, to tell the public or to even tell Mr. Petraitis why the proceedings are being stayed…. The decision to end the proceedings now is not a transparent one.
"From our perspective, the timing of the stay of proceedings on the very morning that we were to get access to [the police officer's] disciplinary records is no coincidence."
Robbie Verch of Eganville's body was found in a burned SUV in a far-off area within days of being served to testify in the case by Mr. Greenspan. The case was unusual from the very beginning.
"This was nothing more than drug-fuelled, sexual role-playing or fantasy role-playing. They never wanted anybody killed," said Joseph Neuberger, lawyer for Ms. Rinella.
Article viewed on Oye! Times @ www.oyetimes.com