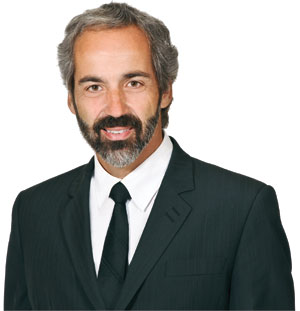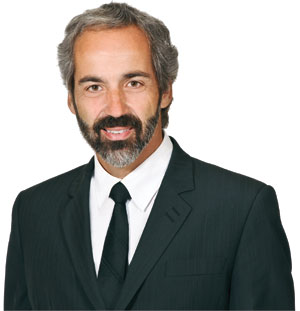 Former MP Daniel Paillé has been elected as a leader of Bloc Québécois in an attempt to re-establish the party after a terrible loss in the May election. At the moment, Bloc Québécois has only three seats in Parliament; however, it held 47 seats in the Parliament before last May's election.
The new party leader, Paillé said: "We will never turn our backs on the fight."
Before the election results, MP Maria Mourani and MP Jean-Francois Fortin were also looking forward to become the new party leader. Paillé successfully replaced Gilles Duceppe, who held the leadership title since 1997.
Paillé also said the Bloc is a "party that fights" and will "move ahead."
"We're still alive and well, and we have to look forward," he said.
He said it's a good thing that he does not have a seat, since he will be able to fully concentrate on his new job as a party leader and travel across Quebec meeting with people in every riding.
"We sovereignists are no longer alone in not seeing ourselves in this Reform Party Canada," said Paillé at a Montreal hotel Sunday.
"Even the most ardent federalists, Jean-Marc Fournier (Quebec's public security minister) for example, are stunned at having been treated as nobodies by Ottawa. Canada is being built with its Conservative, majority government without Quebec. This is a first in the modern history of Canada. At last, the ROC (rest of Canada) is saying to itself: 'We can be sovereign without asking the permission of Quebec.'"
Article viewed on Oye! Times @ www.oyetimes.com