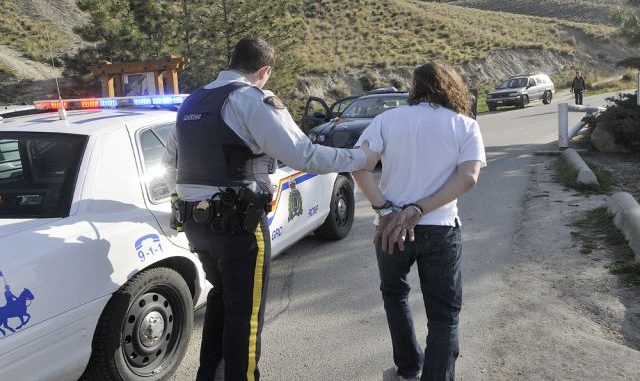 The RCMP is planning to send its officers to Phoenix for additional training so they can identify and examine drug-impaired drivers more easily.
Six workshops have been arranged in Arizona City between April 2012 and March 2013 in order to train hundreds of RCMP provincial and municipal police officers from all over Canada. According to the police, officers in Canada lack expertise in spotting and catching drug-impaired drivers.
"Bottom line is it's just cheaper to do it in Arizona than what we can provide it for in Canada," RCMP Insp. Allan Lucier said Thursday in an interview.
"It's just the volume and the consistency of drug-impaired individuals that the facility provides us that make it worthwhile for us," he added.
"What going to Arizona is allowing us to do is to put some control on those costs."
According to the RCMP, they are saving taxpayers potentially $120,000 by consolidating the training in one city this year.
Doug King, a criminologist at Mount Royal University in Calgary said: "Increasingly, there's growing concern about drug impairment, both legal and illegal. It's appropriate that police officers get drug-impairment training."
Last year, there were about 78,257 reported incidents of alcohol-impaired drivers but only 1,566 drug-impaired incidents, according to Statistics Canada.
Article viewed on Oye! Times @ www.oyetimes.com