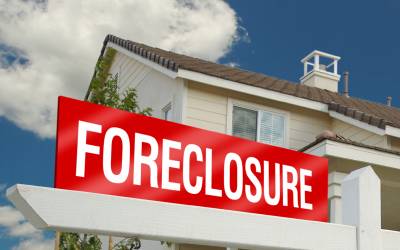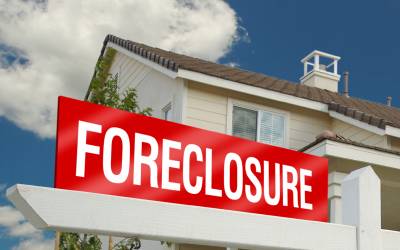 Federal authorities proclaimed Thursday that 49 states have embraced a $25 billion foreclosure-abuse settlement with the five biggest mortgage lenders. This settlement will mainly facilitate underwater homeowners but pays only $2,000 to those previously incorrectly foreclosed upon.
A major part of the settlement obliges the banks to trim down some loans and refinance mortgages for underwater borrowers. President Obama referred to the agreement as "landmark settlement" that would "begin to turn the page on an era of recklessness."
"These practices were plainly irresponsible, and we refused to let them go unanswered," Obama said.
According to a few critics, the proposed agreement is not comprehensive. They call upon a detailed investigation of potentially illegal foreclosure practices before an agreement is penned down.
"This isn't just about punishing banks for their irresponsible behavior," Housing and Urban Development Secretary Shaun Donovan said. "It's also about requiring them to help the people they harmed by funding efforts to help homeowners stay in their homes."
Out of the 50 states, only Oklahoma did not accept the deal, hence, Oklahoma will not receive any funding. Oklahoma's attorney general has raised questions about the hefty fine included in the settlement, and allegedly worried the fine was way beyond the extent of the initial investigation.
Attorney General Eric Holder said: "[the deal would] hold mortgage servicers accountable for abusive practices."
Article viewed on Oye! Times @ www.oyetimes.com