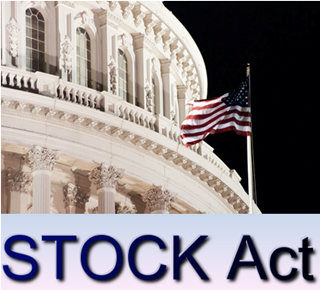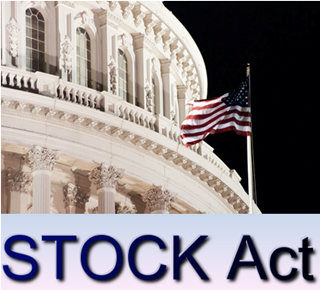 The U.S. House of Representatives passed a bill to curtail insider trading by officials on Thursday, notwithstanding opposition from Democrats and a number of Republicans that the bill is deprived of a few harsh measures to fight corruption.
The House successfully passed the Stop Trading on Congressional Knowledge (STOCK) Act, albeit it did not take into account the terms of forcing new set of laws on Washington insiders who gather 'political intelligence' from lawmakers and put it up for sale. U.S. Congressman Mike Pence also voted in the favour of the STOCK Act.
Pence said: "Members of Congress should live under the same laws as every American. The STOCK Act ensures that Members of Congress and congressional staff do not personally profit from nonpublic information received in the course of their official duties, and I wholeheartedly support it."
Several Democrats kept quoting the statements of Republican Senator Charles Grassley that it was shocking and particularly substandard that the House overlooked his provision to force registration of political intelligence operatives, who collect information about pending legislation from lawmakers and other officials.
"We are missing a large gap by leaving out the provision on political intelligence – $100 million industry," said Democratic Representative Sheila Jackson Lee. "Yes we're going to support this legislation, but we can't get to conference soon enough to make this bill comparable and ready for the American people."
Article viewed on Oye! Times @ www.oyetimes.com