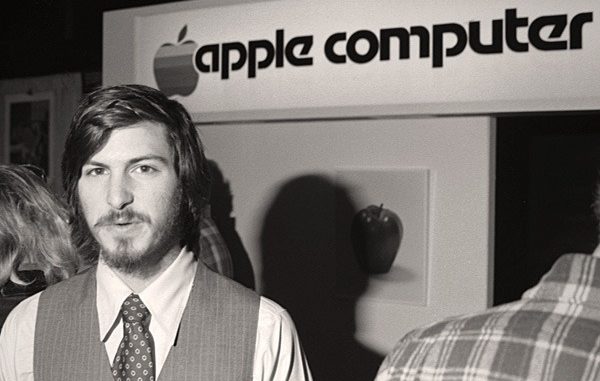 The FBI has released a 191-page dossier that was gathered on Steve Jobs in 1991. The set of documents include information of Jobs consuming marijuana and LSD, in addition to some details on a bomb threat he received in 1985.
The file also contains over 30 interviews of friends, neighbors, family, former business associates and Jobs. All these dialogues confirm his early drug use.
"During the 1960s and early 1970s, Mr. Jobs may have experimented with illegal drugs, having come from that generation," said a person whose name was redacted from the FBI file.
This dossier has been released under a Freedom of Information Act request. It was compiled when Jobs was considered as an appointment under President George H.W. Bush.
"They recommended him for a position of trust and responsibility," according to the FBI files.
The document also confirms the hasty and willful manner portrayed in a biography of Jobs written by Walter Isaacson.
"Several individuals questioned Mr. Jobs's honesty stating that Mr. Jobs will twist the truth and distort reality in order to achieve his goals," according to the FBI file.
Steve Jobs passed away last October after suffering from pancreatic cancer.
When Apple was contacted regarding the dossier, the company hesitated to make any comments.
Article viewed on Oye! Times @ www.oyetimes.com