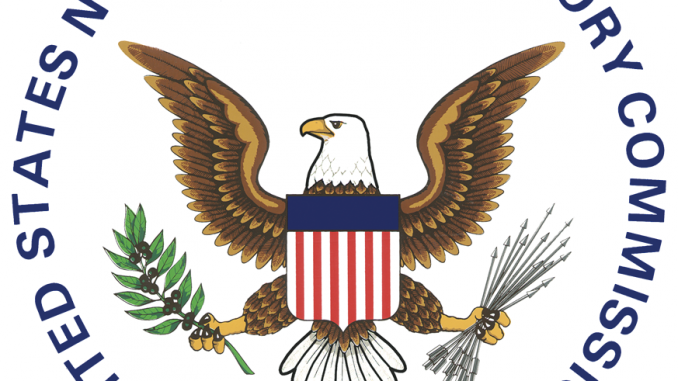 The Nuclear Regulatory Commission has approved the plans of constructing new nuclear power reactors after three decades. The NRC voted 4-1 in favor, while the commission's Chairperson Gregory Jaczko was the only one to vote against granting the license.
Chair Jaczko said he sought reliable declarations that the new reactors would be constructed according to the recommendations established by the NRC's task force on the disaster at Japan's Fukushima Daiichi nuclear power plant in 2011.
He said: "I think this license needed something that ensured that the changes as a result of Fukushima would be implemented. It's like when you go to buy a house and the home inspector identifies things that should be fixed. You don't go to closing before those things are fixed."
Jaczko insisted that the required adjustments would not be difficult or lengthy. According to him, they only involved issues such as how to operate during a total blackout.
"We've given them a license. They have not given us any commitment they will make these changes in the future," Jaczko said.
The proposed modifications are still being developed, while Jaczko alleged it is evident that they will be mandated by the NRC before the new reactors launch by 2016 or 2017.
Article viewed on Oye! Times @ www.oyetimes.com