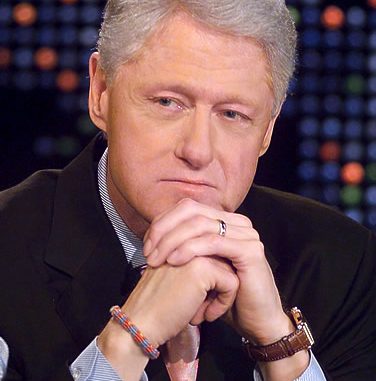 It seems like Keystone XL pipeline is American politicians' hot topic these days. After Republican presidential aspirant Mitt Romney declared his unconditional support for importing Canadian oil, ex-president Bill Clinton publicly favored the pipeline project.
The former president said: "One of the most amazing things to me about this Keystone pipeline deal is that they ever filed that route in the first place since they could've gone around the Nebraska Sand Hills and avoided most of the dangers, no matter how imagined, to the Ogallala with a different route."
"The extra cost of running (the pipeline around the Sand Hills) is infinitesimal compared to the revenue that will be generated over a long period of time," Clinton added. "So, I think we should embrace it and develop a stakeholder-driven system of high standards for doing the work."
Moreover, Romney also clearly declared his intentions of approving Keystone XL as soon as he wins the nomination and is elected president.
"I'll get us that oil from Canada that we deserve," Romney said after winning in the Michigan on Tuesday. His remarks started a wave of e-discussions on Twitter where several Canadians feared that Romney sounded a bit too unconstrained towards Canada's oil.
Obama denied the Keystone XL project in January, and ever since, the proposal is under critical debate among American politicians.
Article viewed on Oye! Times @ www.oyetimes.com