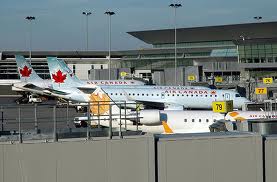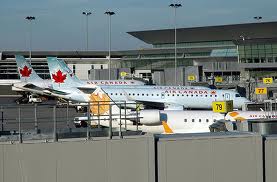 An eagerly awaited bill to put off Air Canada strike is likely to pass the House of Commons tomorrow, says Ashley Kelahear, a spokesperson for Labour Minister Lisa Raitt.
Raitt and the federal government are alarmed and worried by the increasing threats of a strike and shutdown of Canada's leading airline. Raitt is determined to pass the back-to-work legislation to sidestep the success of a strike that can adversely hit the delicate economy.
"An Air Canada work stoppage would induce some passengers and firms to cancel their travel arrangements altogether, while others would opt for alternative airline companies or choose to travel by train," according to an assessment prepared by the labour department.
The legislature will certify that irrespective of what the CIRB resolves, there will not be a breach in service due to two existing agreement clashes at Air Canada.
The House of Commons will start a debate after 8 p.m. EDT on Tuesday and conclude within few hours. However, the Senate will still need to pass the bill so it can turn into law.
"Our government will take further action to protect the travelling public, the Canadian economy and the public interest by introducing legislation to sustain air services," Raitt told journalists.
On the other hand, the opposition argues that government must not meddle with labour arguments and dealings.
"It's taking fundamental rights away from the workers," said NDP labour critic Yves Godin.
Article viewed on Oye! Times @ www.oyetimes.com