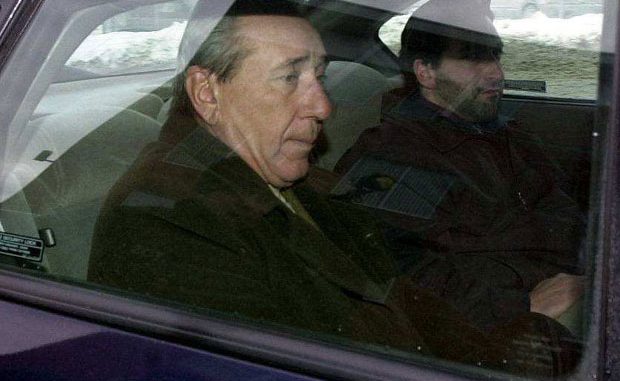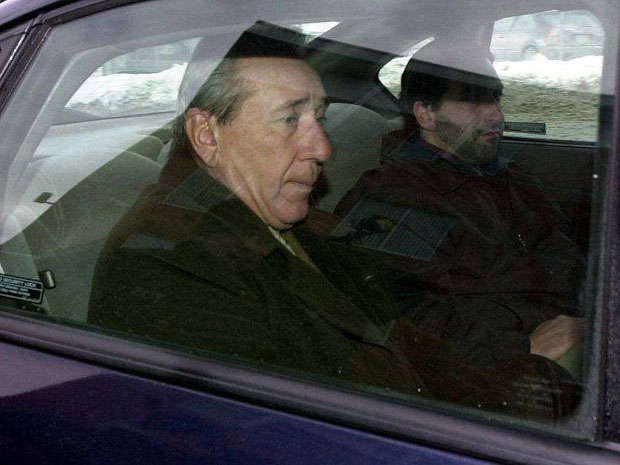 It has been almost a week since the proceedings of Charbonneau Commission began and it has so far highlighted how the Mafia operated in Italy, the United States and Ontario. This Tuesday's hearing of the commission commenced with testimony of Corporal Linda Féquière, from RCMP, who told the commissioners a lengthy story from the Mafia's early stages in Quebec and Rizzuto till the clans fall in 2006.
Féquière mentioned that during the time of 1940 and 1970, the Cotroni-Violi family actually "ruled" in Montreal. Whereas later came the Italy's Rizzutos, who belonged to a Sicilian background, and removed Cotroni-Violi's family from power in a bloody mob war which took place in the late 1970s and early 1980s. Féquière went on describing how the coming 20 years were fruitful in respect to the dominance of the Rizzutos in the organized crime scene of Montreal.
The commission is further expected to start examining several video recordings collected by the RCMP during Colisée on Wednesday. Initially The Mounties declined to submit those video recording to the commission, but it was the Quebec's Superior Court Justice, Guylene Beauge, who ordered them to present their evidence before the commission.