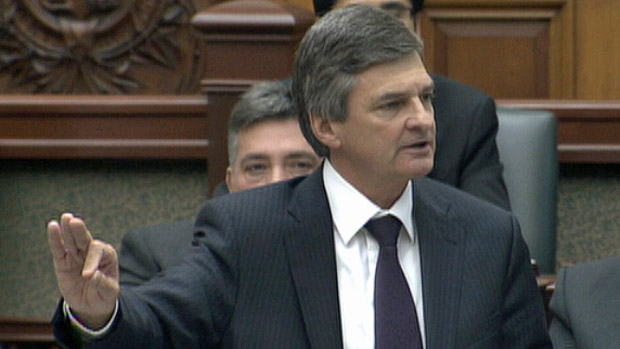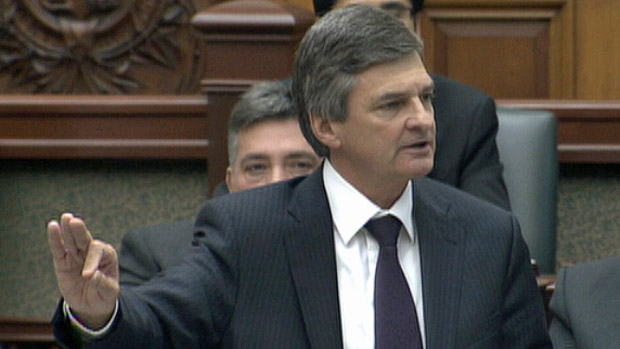 The opposition parties in the Ontario legislature have decisively voted in favor of continuing the contempt case against Energy Minister, Chris Bentley. This Tuesday, the motion voting resulted 53-50, so now the verdict will be decided by the committee.

Bentley confessed right after the voting had taken place that "this is a difficult day and it's a difficult proceeding," and mentioned that "I make no bones about that." It was the minority government which did the deed of initiating this motion. The motion was cited because the Energy Minister refused to release documents detailing the cost of transferring the two power plants in Oakville and Mississauga. Liberals had asserted that the cost was more than $230 million.

Before the voting was conducted, Premier Dalton McGuinty had reportedly stated that several previous governments have cancelled different projects on several occasions in the past which cost taxpayers' a lot of money, but nobody was ever charged with a contempt case. McGuinty stated on Tuesday that "this is without precedent in 220 years of parliamentary history." He spoke in regards to the contempt motion targeting the energy minister, that "I say to my honorable colleagues that while it is within their rights to [move a contempt motion], no other parliament has chosen to do so because it is fundamentally wrong."

Now the committee is going to start a probe, findings of which will be than reported back to the legislature, afterwards it will be conceded by the MPPs whether Bentley is found guilty in contempt.