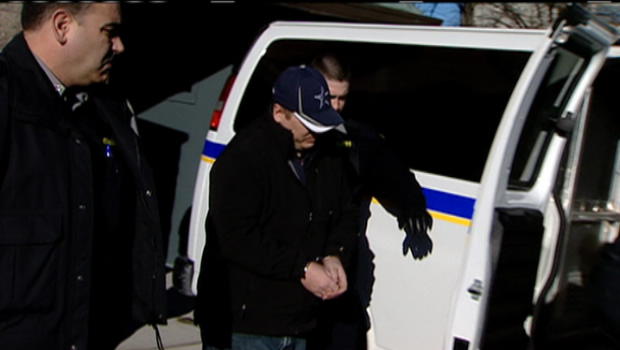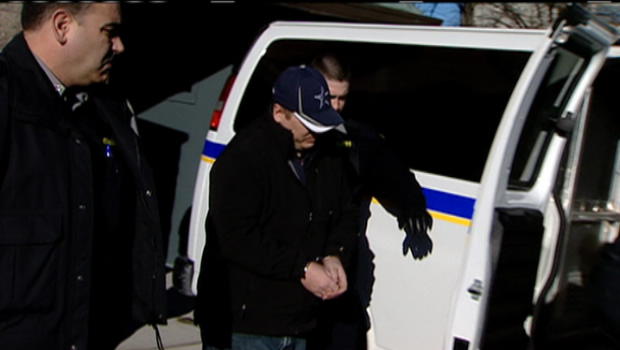 The Canadian naval officer who pleaded guilty to selling secrets to Russia on Wednesday, begun five years ago by walking in Russian Embassy offering military secrets for money. Ultimately he developed a link which help he keep sharing "vast amount" of susceptible information for four years.

41-years-old Sub-Lt. Jeffrey Paul Delisle pleaded guilty on Wednesday, acknowledging that he understood the outcome of his plea to the unmatched charges. His sentence will be announced on Jan. 10. Federal Crown attorney, Lyne Decarie, briefed about the case detail during the bail hearing on March 28, stating that the culprit willingly reached out to the Russians in 2007.

Understandably a publication ban was placed on all the evidence provided, but today's guilty plea implies that there will not be a jury trial. During the hearing, Decarie stated that "following some personal problems, Delisle walked into the Russian Embassy in Ottawa and offered his services." Decarie also publicized in court a part of Delisle's statement at the time of his arrested on Jan. 13, "I showed them my ID card and they asked me a bunch of questions, took my name and off I go."

Delisle was a part of the military's intelligence centre on the East Coast. He had knowledge of the information shared by Canada, the United States, Britain, Australia and New Zealand. The court mentioned that "Delisle's unauthorized disclosure to the Russians since 2007 has caused severe and irreparable damage to Canadian interests." Decarie stated that Delisle received $5,000 for the first few transfers after July 2007 and then $3,000 every month.