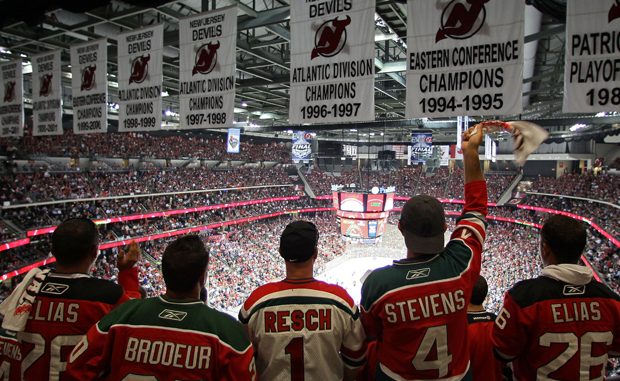 Even after the negating result of the small communal session between the NHL and the NHL Players' Association on Thursday, things did not end up with an agreement between the two, league is still apparently hopeful that something will work out and a full season will commence in the coming month.
An official announcement of NHL declared on Friday that a regular season games which starts on Nov. 1 is to be cancelled. Perhaps NHL is extremely optimistic that CBA resolution will work out a solution to finalize a full 82-game campaign on the track beginning Nov. 2. It was already disclosed that the first 82 games of the 2012-13 season is going to be cancellation since Oct. 4.
The players have been locked out since Sept. 15. Now the league has given the Players' Association a deadline of Oct. 25 to agree on terms to allow a full season, however the NHL commissioner, Gary Bettman, described Thursday's session as "thoroughly disappointing."
Bettman pointed out that the last spell of discussions held earlier in the week even went on to offer the players a new and distinct proposal of negotiating an extreme 50-50 split of league revenue. Even than the players declined the offer and instead put forward their own three counter-offers during Thursday's negotiating session. This halted the negotiations and ultimately after a few hours the talks broke down without any result. The league dismissed all three offers.