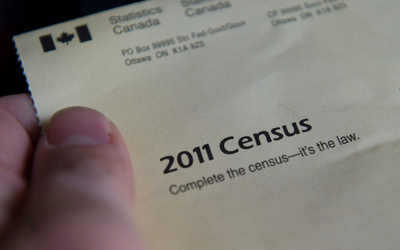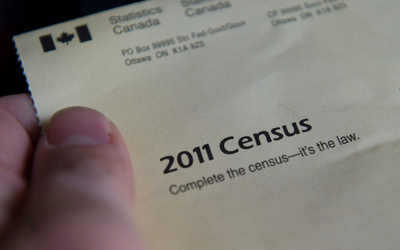 Statistics Canada revealed a census data on Wednesday announcing the Filipino language, Tagalog, is the most common second language in Metro Vancouver. The report mentioned that the number of Canadians speaking Taga-log has risen to 64 per cent from 2006 up till 2011.

An estimate of 279,000 Canadian reported to be speaking Tagalog often, i.e. an increment from 170,000 five years back. The residents of Metro Vancouver turned out to have 31 per cent people speaking an immigrant language at their home. Among those 31 percent people, 6.7 per cent, or exactly 47,640 people reported that their second language to be spoken at home is Taga-log. Other common second languages were Punjabi and various Chinese dialects.

A Professor at Asian research at UBC, Aprodicio Laquian examined the immigration patterns of Filipinos in Canada. He pointed out that Filipino immigrants have increased to almost 30,000 in 2010 that was previously 5,000 in 1980s. Laquian mentioned that since English was actually the official second language of the Philippines, this allowed many people from Philippines to easily qualify for immigration to Canada. He stated that "they are recruited by Starbucks and McDonald's to work in the service industry." He also added that "employers like them because they can speak English well and they are easy to get along with – they laugh, they smile." He stated that this has resulted in many temporary workers on a four-year visa to quickly seek permanent residency because their employers want to keep them on.