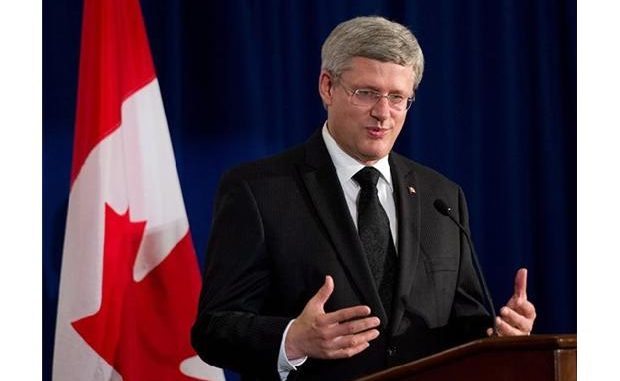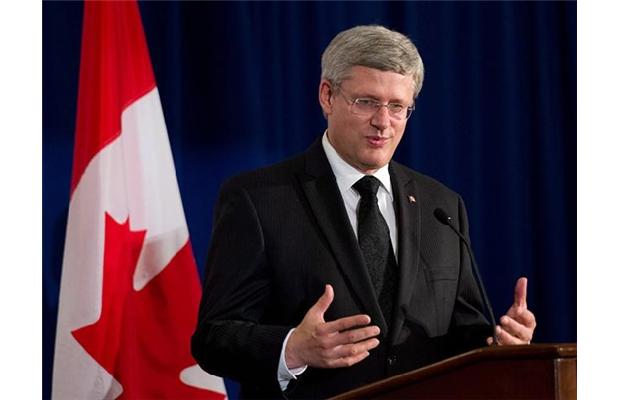 The Prime Minister of Canada, Stephen Harper, is expected to appreciate the Philippines president for his remarkable anti-corruption campaign that has helped regain international confidence in the Southeast Asian nation on Saturday.

Harper is planned to reach Philippines on Friday evening, only make a quick stop on his weeklong trip throughout the region. Harper is scheduled to meet the President of Philippine, Benigno Aquino III, on Saturday along with several other business personalities. This is the first time since 1997 that a Canadian prime minister will visit the Philippines.

The Canadian ambassador to Philippines, Christopher Thornley, made a statement on Friday announcing that the country housing 92 million people is on the verge of an economic surge after decades of being vulnerable to dishonest conduct by those in power. Thornley mentioned that "there has been a history of corruption in Filipino governments and Filipino society. It has been a hindrance to them."
Get Free Gifts! Flash Sale Down To $9.99

Thornely stated that international investors are happy with the result of Acquino's campaign for cleaning up the political system since he took office in 2010, and the country is on an economic roll. Thornley claimed that "It's a country in an optimistic stage" and "It's a great time for Canada to be positioned, as I say, on the ground floor." Harper and Acquino are scheduled to meet at the presidential palace on Saturday.

Among other issues, the two leaders will discuss the issues of continuing Acquino's anti-corruption campaign, boosting Canada-Filipino trade ties, analyzing security threats from Islamic militant groups linked to al-Qaeda, and discussing the human trafficking both countries are trying to stop.