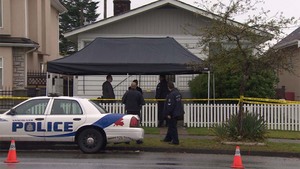 This article was last updated on April 16, 2022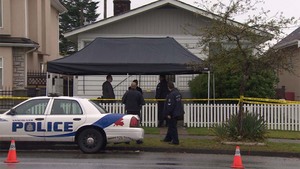 The Independent Investigations Office of B.C. has taken on a case to investigate whether the use of a taser by Vancouver police on a man could have played any part in his death on Tuesday.
The spokesperson for the Independent Investigations Office, IIO, Owen Court stated "that's something our investigators will look at in the sequence of events." Owen assured that "we'll certainly be investigating whether the actions of the officers contributed to his death." The Court has also declared that "at this point we don't know the cause of death," hinting towards the BC Coroners Service that is due.
It was explained by the IIO spokesperson that the victim, whose name is being kept a secret from the media, was jolted using a standard Taser by the police as it responded to a routine call from about a troubled man armed with a knife, who was threatening to hurt himself, at 1300-block of Renfrew. The IIO explained that the man had endured self-inflicted injuries as the police used Taser for trying to control him.
The victim was quickly shifted to a nearby hospital, but he could not make it. Two teams of IIO investigators are investigating the incident as the Court asserts that investigation is still in its early stages and he didn't know the extent of the man's injuries before his death.
On a separate case, IIO Director, Richard Rosenthal ruled on Tuesday that Penticton Mounties were not responsible for the injuries a woman sustained from jumping off a balcony after police attended an attempted suicide call on Sept. 21.
You can publish this article on your website as long as you provide a link back to this page.