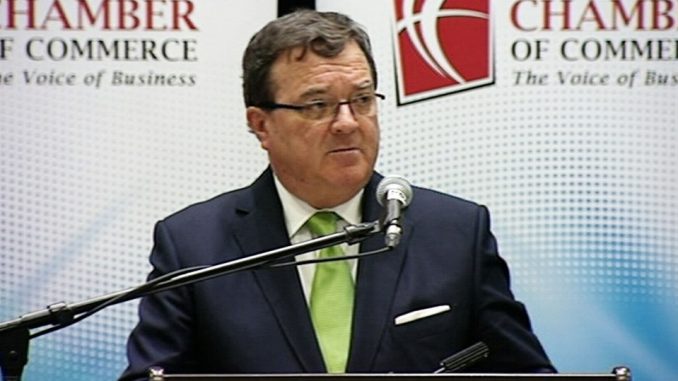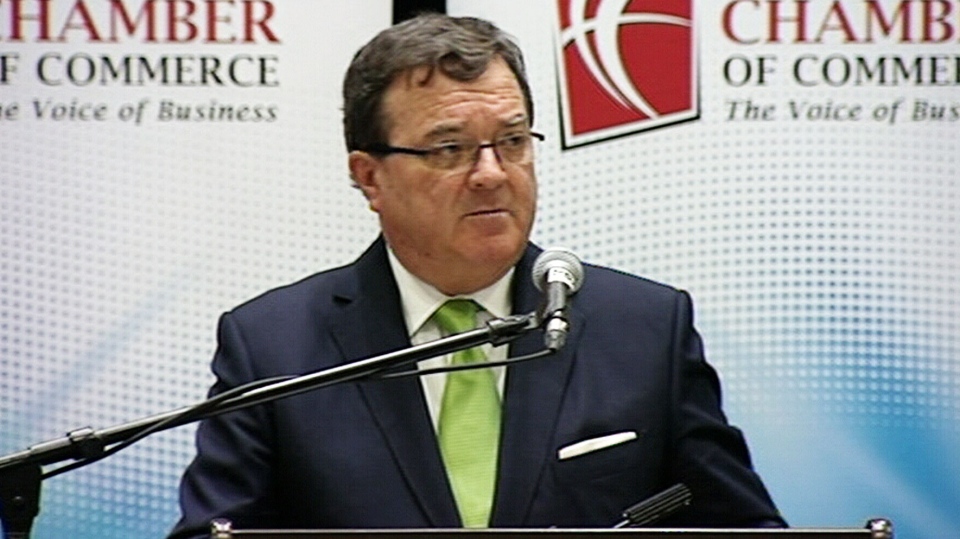 Apparently the Conservative government has returned back on its previous stance of hoping to balance its books by 2015, in spite of "an extremely challenging time for the global economy."

The Finance Minister of Canada, Jim Flaherty, made yet another announcement regarding the cover up of budget deficit on Thursday, stating that "it remains our intention to balance the budget during this session of Parliament." The announcement is perhaps timed to support the comments of Prime Minister Stephen Harper made last week, suggesting that the fiscal situation is better than the recent forecast made few weeks ago.

Describing the situation at hand for balancing the budget, Mr. Flaherty explained in a speech that was delivered in Toronto, saying that "we won't engage in dangerous and risky new spending schemes. We won't engage in endless spending to increase deficits." Though, he still added that "we won't increase the tax burden on Canadians." Shedding some more light on his plans, Mr. Flaherty elaborated that he will consent the government to encourage growth in venture capital, innovation and job creation, while it simultaneously addresses concerns about improving skills and training for Canadians.

Mr. Flaherty hoped that the autumn fiscal and economic update presented on Nov. 13 showed that the spending is expected to grow at almost half the pace of revenue, although weaker income will still hamper deficit reduction. The Finance Department said the shortfall for the 2012-13 fiscal year would be $25-billion, up from the March budget estimate of $21.1-billion.