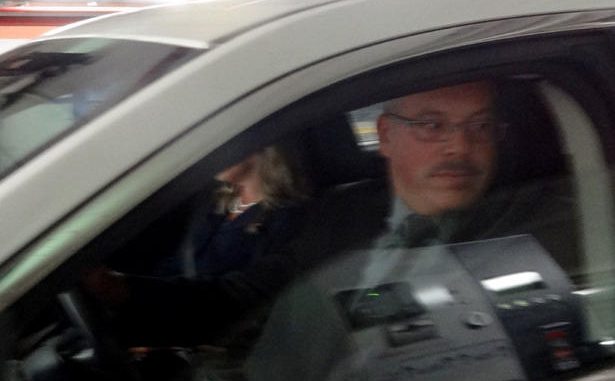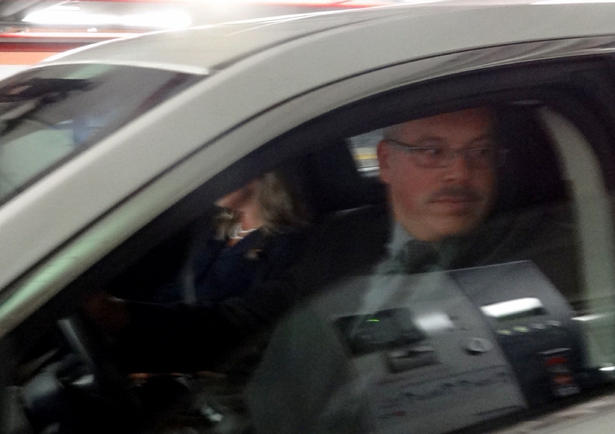 A notorious judge who suspiciously discharged 10 criminal cases, including charges of assault, robbery and fraud, only because a Crown attorney was 87 seconds late to court, is officially reprimanded by the disciplinary committee.

Justice Howard Chisvin confessed his misconduct has damaged the public confidence in judicial system, and admitted that he misused public resources and it has indeed impacted the lives of both the accused individuals set free and the victims. During an Ontario Judicial Council hearing on Monday, Justice Robert Sharpe revealed that this was, however, an "isolated incident" in Chisvin's otherwise flawless record so far. The disciplinary committee was constituted of two judges, one was a lawyer and other was a member of the public. Sharpe mentioned that the committee has decided that a reprimand is enough to "restore confidence in the judge and judiciary."

Chisvin has an experience of eight years of being a judge. He asserted that he was under deep stress due to his personal issues, which made him take decision for him to throw out cases in a Newmarket court last year. Chisvin's ruling was, however, overturned in March by an Ontario Court of Appeal, denouncing the judge as "high-handed" and "illegal and an abuse of judicial authority." This committee was put in action to conclude the severity of penalty that should be given to Chisvin for his judicial misconduct. Possible penalties ranged from a warning to suspension with or without pay to the very rarely used removal from office.