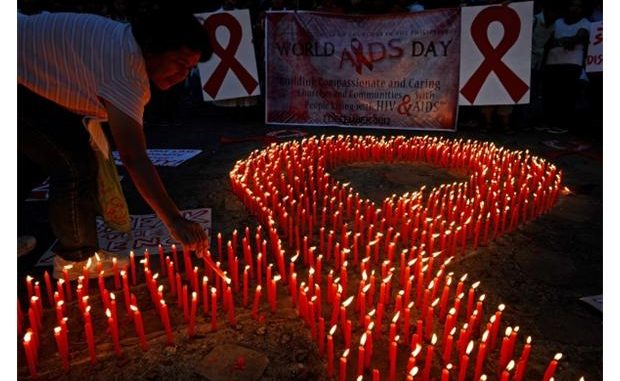 The World AIDS Day was observed worldwide, including Canada, on December 1 sharing concern to unite global community in the fight against HIV, and representing support for people suffering from HIV and honor the dead.

There reports of Clinique l'Actuel show there are almost 20,000 patients of HIV / AIDS in Quebec and only 41% out of them receive a regular follow-up and treatment. But the reports also show that among the 41% who are receiving treatment, a significant 90% record an undetectable viral load – significantly reducing the risk of transmitting HIV. The reports of Clinique l'Actuel illustrate that recent clinical trials have confirmed that people under effective antiretrovirals whose viral load is undetectable, are safe from transmitting HIV by almost 96%.

The President and Founder of Clinique l'Actuel, Dr. Réjean Thomas, mentioned that "this data is crucial to public health" and "It is urgent that we reach more people, in order to track down and increase the number of people receiving effective treatment and regular follow-up, in order to improve their health and limit the spread of HIV."

On the other hand, Montreal's Farha Foundation took pride in announcing that they have distributed over $8.7 million to 76 HIV / AIDS organizations throughout Quebec since 1992. Giving a tribute in honor of all patients of the disease, on World AIDS Day, the Farha Foundation invited everyone to participate in their five minutes of silence online, on December 1 from noon to 12:05 p.m. This means no tweeting, posting, emailing or texting for five whole minutes.