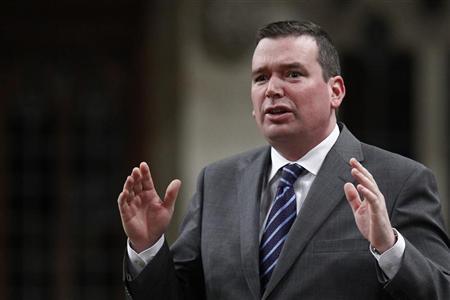 This article was last updated on April 16, 2022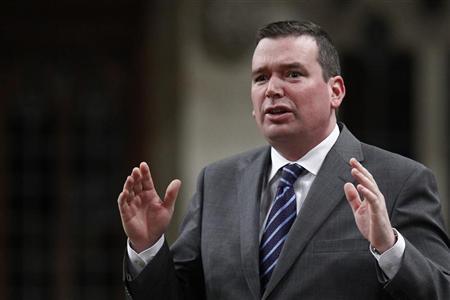 The Industry Minister of Canada, Christian Paradis, admitted on Monday that there is a considerable chance of an extension of the December 10 deadline to decide the CNOOC Ltd's bid for Nexen Inc, though he simultaneously addressed that he is not trying send a signal on the deal.
Paradis continually informed the reporters and the press that he was not attempting to hint or comment on the timing or the decision on whether the bids, of Chinese company or Malaysia's Petronas for Progress Energy Resources Corp., will be approved or not. The situation was twisted when a reporter inquired from Paradis that December 10 deadline is coming nearer to make a decision on the CNOOC offer. Paradis answered his question, by saying that "this is a deadline that could be extended, but once again, I won't speculate and … I don't want to send a signal. When the decisions are made and are ready to be announced, this will be done. Don't interpret anything from what I'm saying here."
The chances of the government making an extension of the deadline after December 10 were always there, especially in the case of CNOOC and Nexen agreeing, but this little incident have caused the marketers of both companies to assume the deadline would not stand. The shares of Nexen and Progress soon fell after these ambiguous and controversial remarks of the Minister.
Another reporter discussed that Finance Minister, Jim Flaherty, had indicated earlier that the decision might be announced "fairly soon." Paradis responded asserting that "If Mr Flaherty says that, so (then) it's fairly soon. But I think I'm the reviewer here so I cannot send any signal, I don't want any speculation here. The only thing I can say: it's under review and when we are ready to go out I will go out."
You can publish this article on your website as long as you provide a link back to this page.