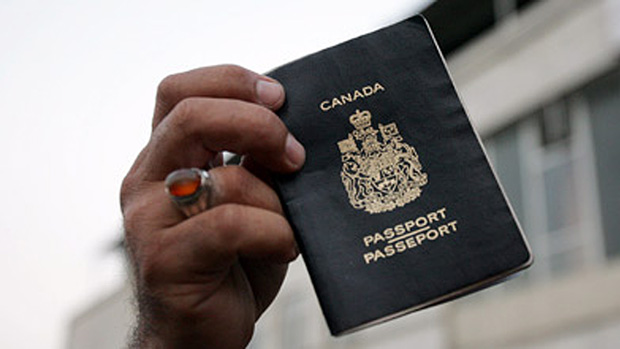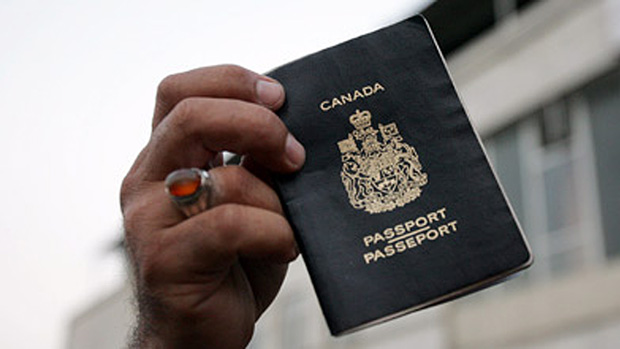 A senior asserts that he is offended, while labeling Passport Canada to be "asinine," by the agency suggesting that seniors and low-income Canadians can evade from the passport fee increment in 2013 by simply not travelling abroad.

The chair of the senior advisory committee in Windsor, Ont., Larry Duffield, claimed that "I think Passport Canada has shown quite incredible insensitivity and really disrespect to the seniors' community." He quickly added that "I don't think they appreciate the difficulties that seniors have in trying to make ends meet when they're on relatively fixed incomes." Passport Canada has admitted that the recent increment in fees is a little too much for seniors or low-income Canadian applicants, though it simultaneously suggested that they shall use alternative documents instead. Passport Canada has increased the fees of acquiring a five-year Canadian passport up to $120 in July, which is at preset $87. The fees of a Children's passports will be increased from $37 up to $57.

A 70-year-old Canadian Passport holder shared his story, claiming that he has a family in the U.S. so he has to travel to and fro the border at most thrice a week. Duffield stated that "for us that passport is an essential document and we use it regularly." He alleged "It just was disrespectful and insensitive and dismissive of the situation that many seniors face." On the other hand, Passport Canada asserts that fees increments are necessary to maintain current operations, update the system to launch a 10-year e-Passport for keeping pace with technological advances.