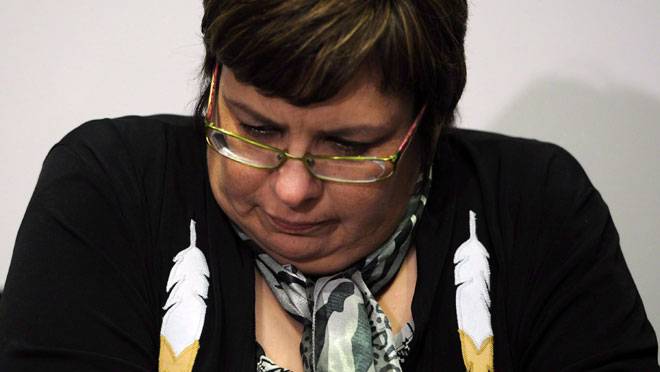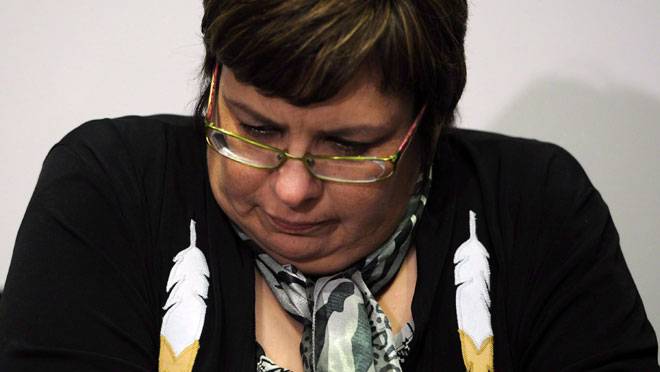 Large crowd of protesters in support of First Nations waved flags, chanted slogans and collectively demonstrated against the federal government as they accumulated at the Parliament Hill for telling Canada that they would be "idle no more."

Almost 1,000 or more protesters, demonstrated across the capital territory on Friday after they consoled Chief Theresa Spence, from northern Ontario's Attawapiskat First Nation, who has been on a hunger strike since ten days now. National Assembly of First Nations Chief Shawn Atleo attended the crowd, claiming that "the year 2013, it harkens a moment of reckoning in this country." Atleo alleged that these activists congregating on the Parliament Hill are "the change that we've been waiting for" while requesting the rest of Canada to support their cause and join the movement aimed to achieve Ottawa's recognition of aboriginal treaty rights. He stated that "we reach out to Canadians" as "we want you to understand that the Department of Justice, that the federal government, that so many governments over so many years, they stand on a principle that is unacceptable." He added that as "Canadians, we are counting on you to stand with us and to do this now at this juncture in history."

Algonquin Chief Gilbert Whiteduck told the crowd that "we are tired of having the boot put to our head" and now "we want the government of Canada to come to the table in a spirit of unconditional openness and transparency." Several additional rallies were commenced in different cities across the country. Demonstrations in support of Spence's cause also took place in the United States.