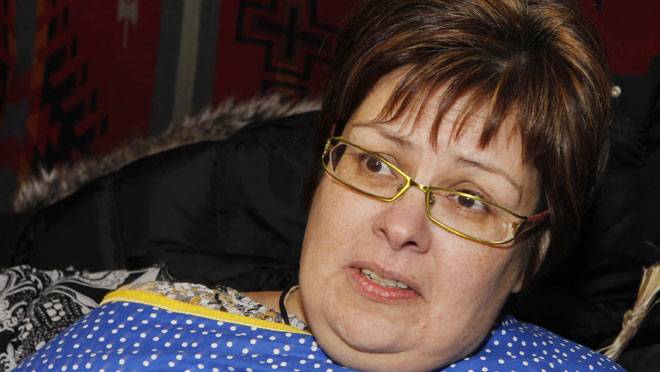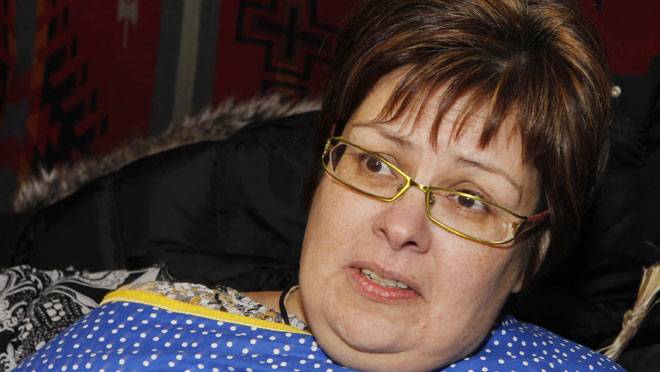 Federal NDP MP Charlie Angus has advised Prime Minister Stephen Harper to arrange a meeting with Attiwapiskat Chief Theresa Spence for the sake of ending her, almost fifteen days long, hunger strike. He alleged that this will help him demonstrate leadership, saying that "he doesn't show that he's an incapable prime minister by doing the right thing here. This is a humanitarian issue but it's also a moment where we need to see leadership and we're not seeing that."

Angus, the MP of Timmins-James Bay riding which includes Attawakpiskat, was giving a phone interview on Wednesday, when he spoke against the concerns being raised that Harper's meeting with Chief would be setting an example for aboriginals than sparking similar protests across the country. In fact Angus declared that Harper is setting a "terrible precedent" by refusing to meet with her. He added that "the implications are enormous."

These comments were made by Angus only a day after Aboriginal Affairs Minister, John Duncan, publicly requested Spence to give up her hunger strike. Duncan wrote an open letter on Tuesday, offering a promise to form a working group, which will be tasked to discuss improving the relationship between First Nations and the federal government. The hunger strike of Spence began on Dec. 11, as she insisted on meeting with Harper, the governor general and First Nations leaders to discuss First Nations rights and treaties. In response to her insistence, a nationwide "Idle No More" movement began among First Nations in Canada.