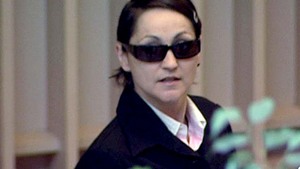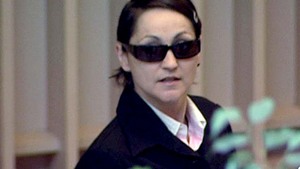 A women from Surrey, B.C., who has already pleaded guilty of killing a victim in a car accident while she was driving drunk and accidently crashed, is sentenced imprisonment for three years and one month. The ruling was announced on Friday morning, as the judge extended a driving ban on Natasha Warren for minimum eight-years.

Warren has pleaded guilty in court of drunk driving, which resulted in the accidental death of 22-years-old Kassandra Kaulius in May 2011. She was indicted with charges of dangerous driving causing death, failing to stay at the scene and driving with a blood alcohol level higher than 0.08. The Crown was requesting the court to at least sentence imprisonment of minimum three-and-a-half-year, though the defense argued for a maximum imprisonment of two years along with five-years of driving ban. During the trial period, the court found out that Warren at least had more than one bottle of wine prior to driving home at the night of crash. Moreover, it was also proven that Warren's car was over speeding at an extreme 103 km/h at the time it hit the car of the victim named Kaulius.

Lastly, the court was told that Warren attempted to escape from the scene as she called her boyfriend, who advised her to take the keys from the van and run off, with intentions of later posing that her vehicle was stolen prior to the accident. Warren was successful in running from the crime, but was later found by the police hiding in bushes and was tested for an extremely high blood alcohol level, which was at least double dose of the legal limit for driving.