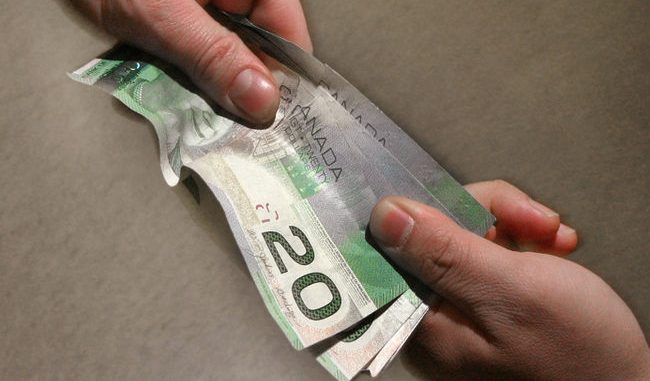 A law passed in Quebec, that caps the maximum denotable amount for election to provincial parties, was implemented on Tuesday. From now onwards, the donators will only be allowed donate up to $100 per political party per year, which was previously limited to $1,000.

Moreover, it will now thicken the total spendable amount by any political party during elections up to $8 million per election campaign, i.e. reduced from $11.5 million. Furthermore, the government has increased taxpayer subsidy for partially compensating the revenue decreases. The PQ government hopes that these latest set of reforms will help re-establish confidence of general public in their political system. It was revealed by numerous witnesses, at a notorious provincial corruption inquiry, that during the past elections of Quebec rules were frequently bended without any difficulty. A former construction mogul, Lino Zambito, informed the inquiry in October that the Quebec Liberal Party gathered tens of thousands of dollars from such illegal campaign donations. He confessed to have used various "figureheads," like friends and clients, for making donations on his behalf.

These rules of capping the individual donations to $100 per party will not exactly foolproof the system, but it will certainly reduce the chances of corruption and at least make it tougher to go around the donations rules. Apart from the $100 cap, donations will no longer be tax deductible. The PQ indents to save money from these party funds according to a new formula. For every fiscal year, the government will add $2.50 to every dollar collected by a political party, up to $20,000.