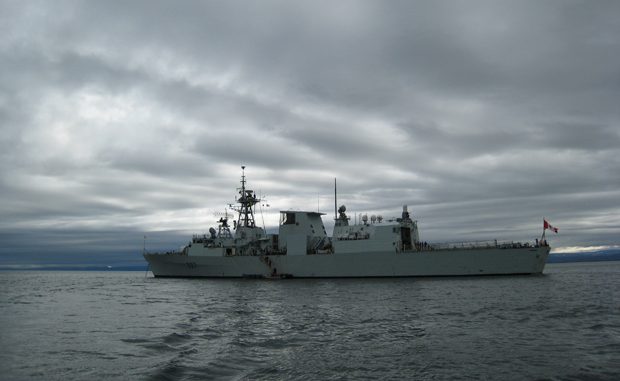 The conservative government has made a game-changing announcement on Wednesday to sweep out numerous top military officers, including the head of the Canadian Army and the Royal Canadian Navy, in a major shuffle.

This is a very major step by the Canadian government which represents a spectacular transformation at the top level as the National Defence is recently encountering a major change in focus from the days of Afghanistan war and enlarging budgets, to a time of profound budget cuts and limited deployments. Few of the announcements made by the government were widely anticipated, while other came as a complete surprise. For example, it was widely rumored that the vice-chief of defence staff, Vice-Admiral Bruce Donaldson, who has previously served as the right hand of former chief of defence staff Walter Natynczyk since July 2010, is preparing for retirement. On the other hand, there were few officers, who were apparently caught by surprise as the decision was imposed on them to vacate their positions, emphasizing towards the government's game plan to systematize a major overhaul at National Defence.

The Department of National Defence is encountering the largest budget reduction compared to all other federal departments in terms of financial figures, i.e. more than $1.1 billion by 2014-15, while some experts even anticipate a larger budget cu as much as $2.5 billion because of various other cost-cutting exercises. Meanwhile, majority of senior military officers are predicting that the deployment of Canadian Forces will be kept completely limited in the coming years, particularly after the end of training mission in Afghanistan.