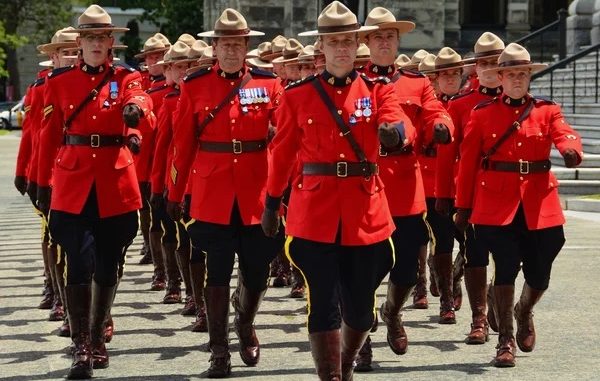 You can publish this article on your website as long as you provide a link back to this page.
This article was last updated on April 16, 2022
RCMP to assist ICC probe of alleged Russian war crimes in Ukraine
The Canadian government announced it will send RCMP officers to assist an investigationby the International Criminal Court into Russia's alleged war crimes during its invasion of Ukraine.
The Tuesday morning announcement indicated that the Canadian government wants to ensure that Russian President Vladimir Putin's regime is held accountable for its actions.