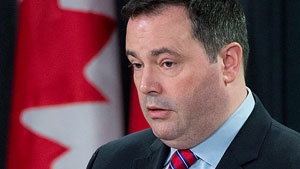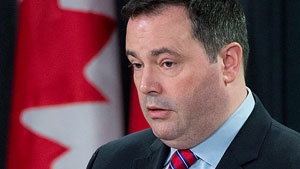 A recent announcement has declared that eight more countries, including Mexico and Israel, have been added to the list of so-called "safe" nations that Canada assumes unlikely to produce legitimate asylum claimants. The announcement of the designation was made on Thursday and is considered to have been put into effect immediately.

The Mexican authorities were reported to have been requesting the designation for quite some time, hoping that it will set things straight with Canada, which imposed visa restrictions on Mexican visitors in 2009 after asylum claims tripled from 2005. At that time, Mexico became the largest source for asylum claims, most of which turned out to be false in the end. On the other hand, the designation awarded to Israel does not includes Gaza or the West Bank. The new list released on Thursday by the Immigration Minister of Canada, Jason Kenney, includes Japan, Norway, Iceland, New Zealand, Australia and Switzerland. Kenney mentioned during the official announcement that "faster processing of asylum claims from generally safe countries is an essential feature of Canada's new faster and fairer refugee system." He added that "our new system provides protection more quickly to genuine refugees, while removing individuals whose claims are rejected from the country faster."

The initial designated-country-of-origin-list only included the United State and several other European Union countries, including the Czech Republic, which was previously entangled with visa restriction in 2009 due to an overwhelming number of claimants.