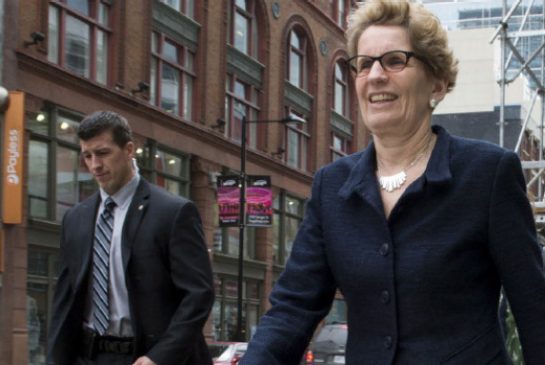 You can publish this article on your website as long as you provide a link back to this page.
This article was last updated on April 16, 2022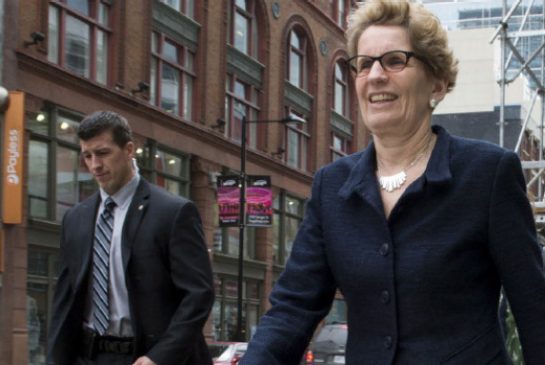 The predicted electoral support of the Ontario Liberals has reportedly improved after their newly appointed Premier, Kathleen Wynne, as its MPPs return to work at Queen's Park this week. But, having said that, the difference between the support of all major parties is still a minute one, which implies that the fall of new Premiere's minority government can be a gamble for any of the three leaders in Ontario.
A recent poll has averaged its results which show that the Progressive Conservatives and Liberals are effectively tied in support, especially after the OLP leadership convention. Both the parties have a collected 31 per cent support in the province, while the New Democrats follow behind shortly at 29 per cent. Hence, the difference between the support of three parties is extremely close, because of which out of the total three polls conducted since Ms. Wynne's new appointment, Liberals have led two while it remained at third position in the other.
Analysts have deemed it as a very noteworthy transformation in fortune of the Ontario Liberals. Especially because at the end of October, soon after former Premiere Dalton McGuinty announced to resign from the party leadership and Premier office, the Liberals were estimated to have only 26 per cent support, while the Tories had 35 per cent and the NDP had 32 per cent at the time. Since then, and due to the new leader, the Liberals have indeed amplified their percentage of supporters by five points, drawing new voters from both the PCs and NDP.