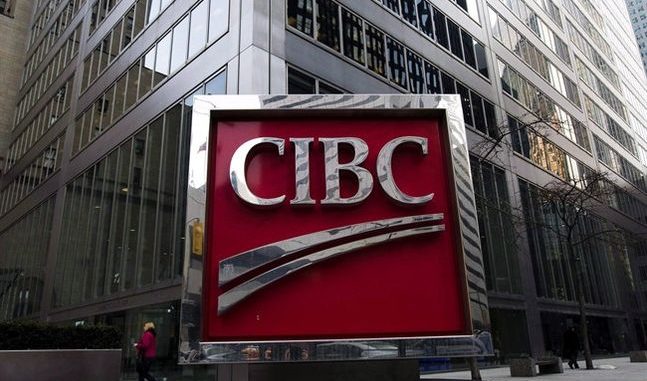 CIBC has announced its net income to have decreased down to $798 million in the first quarter, which has apparently made it the first and only bank, among all major Canadian banks so far, to have reported a year-to-year decline in profitability for the three months ended Jan. 31.

Amongst other reasons for the decline of CIBC's profit in the quarter was loss of $148-million suffered in lieu for settling a disputed contract linked to the collapse of Lehman Bros. in 2008. This alone reduced the first-quarter probability of CIBC by almost 27 cents per share. Additionally, the profits of CIBC were also partly lessened by the one cent per share related to paying off insubstantial assets, which were partially counterbalanced by receiving a four cents per share due to the sale of a wealth management business that operates in Hong Kong and Singapore. On the bright side, however, the bank still reported a profit of $1.91 per share, which is only two cents less than the profit distributed in the first quarter of fiscal 2012.

The president and chief executive officer of CIBC, Gerry McCaughey, mentioned during the announcement declaring the bank's earnings, that "CIBC's solid results in the first quarter reflect our strong focus on our clients as well as our underlying business fundamentals." He further elaborated that "the broad-based performance across our core businesses reflects our first principle, which is to be a lower risk bank delivering consistent, sustainable earnings." The overall revenue of this quarter was reported to be $3.18 billion, i.e. a slight increase from $3.16 billion in the first quarter of 2012.