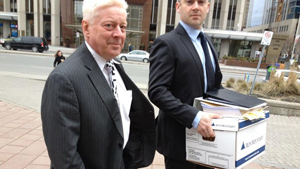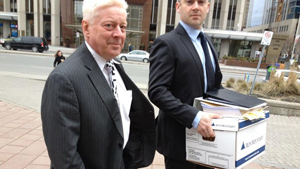 The trial of three alleged teenage girls who are accused of trapping and luring other teenage girls for human trafficking and prostitution will begin today in Ottawa. The suspects were arrested by police in Ottawa and Gatineau in last June, after which it was revealed that they are suspected to have allegedly used social media to lure more than three other girls, between the age of 13 and 17 years old, to a home at a Walkley Road community housing project in southeast Ottawa.

Even though police has numerously asserted that there were only three victims, the lawyer for one of the 15-year-old girls, Ken Hall, stated on Monday that there are more than the three alleged victims. Reports revealed that victims were allegedly asked on the internet to meet at a physical location where they were confined and, in at least one case, drugged. Police reports that two of the accused girls were 15 years old, and the third was 16 at the time of their arrests. Media is restrained from announcing their identity in respect of the Youth Criminal Justice Act. Two of the accused are currently kept in the Ottawa's juvenile detention centre since they were arrested.

The suspects are charged with 39 offences including human trafficking, procuring for prostitution, abduction, forcible confinement, robbery, sexual assault, assault and uttering threats. The suspects are charged in relation to three separate incidents, including one between May 16 and 19, 2012, another on May 30 and a third on June 3.