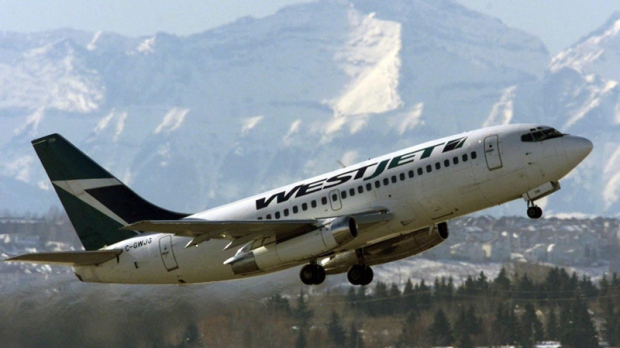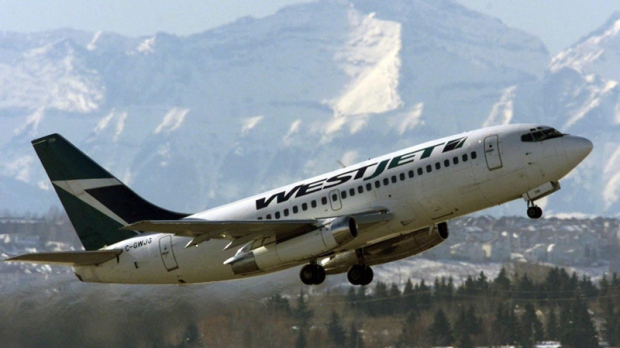 The Consumers' Association of Canada has made an open demand from the federal government asking them to permit more competition from foreign airlines. The group has alleged that the current policy of Canada is shielding the few dominant and influential domestic airlines, which in returns unjustly limits consumer choice. The president of the CAC, Bruce Cran, alleged that his demand is backed up by the recent polling data which support his agenda for change in Canada's aviation industry.

The agency provided with the results of a telephone survey conducted on a sample of almost 1,000 customers in late January and early February, revealing that a vast majority of respondents supported the idea of more foreign competition. The Harris/Decima survey exposed that nearly 61 per cent of respondents were in favor of foreign airlines being allowed to compete with Canadian carriers. Additionally, the survey also alleged that 77 per cent were convinced that foreign airlines will offer the consumers more travel options and 69 per cent agreed they'd lead to lower costs.

In a press statement on Wednesday, Cran mentioned that "consumers want choice and competition for their travel dollar." He acclaimed that "the CAC will use this public opinion data to renew our call for Canada to adopt a dramatically different approach to international aviation." Furthermore, he alleged that "it is time to open Canada's skies and welcome foreign carriers into this market to compete for the business of Canadian travellers." The survey of 1,015 people in Canada was conducted between Jan. 31 and Feb. 4.