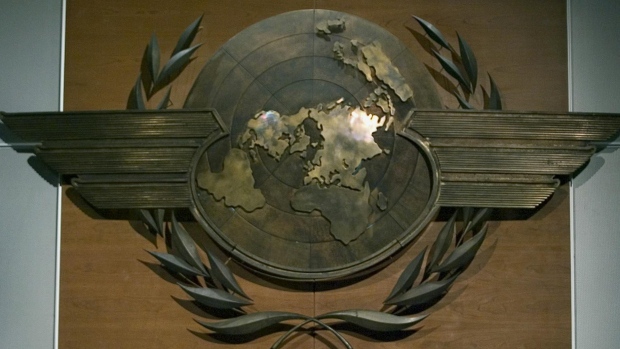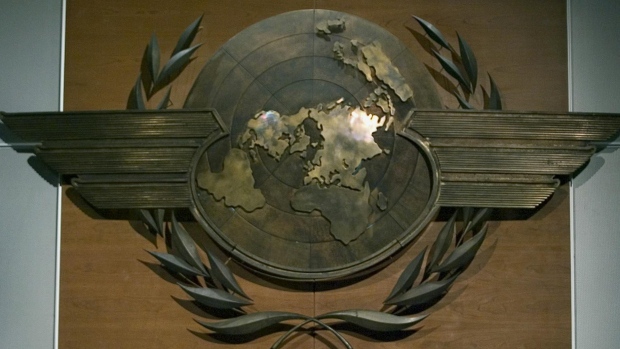 Sources within the government confirmed on Wednesday, that Qatar has offered to build new headquarters for the International Civil Aviation Organization, indirectly asking it to leave Montreal. A spokesperson for the ICAO explained that Qatar recently made the proposal during a meeting with ICAO officials on Monday, asking the organization to leave Montreal, where it has been based since it was created as a U.N. agency since 1947.

The French-language La Presse newspaper alleged that losing ICAO will be a diplomatic embarrassment for Canada, quoting that Qatar has argued that Montreal is too far from Europe and Asia and suffers cold winters. Furthermore, La Presse quoted that the wealthy Gulf state also criticized Canada for making it difficult for delegates to obtain visas and that Canadian taxes were too high. At the same time, Qatar offered to build a new building for ICAO, i.e. brand new headquarters, and also taking care of the organization's running costs.

The Foreign Minister of Canada, John Baird, has allegedly telephoned Qatari Prime Minister, Sheikh Hamad bin Jassim al-Thani, twice in the last two days regarding the issue. A spokesman for Baird, Joseph Lavoie, acclaimed that "our government is working to keep ICAO in Montreal." Lavoie explained that "Minister Baird is personally ready, willing and keen to work with the government of Quebec and the city of Montreal to keep ICAO in such a world-class city." The lease on ICAO's current Montreal headquarters will expire in 2016, so the organization is already negotiating with Canada to extend it up to 2036.