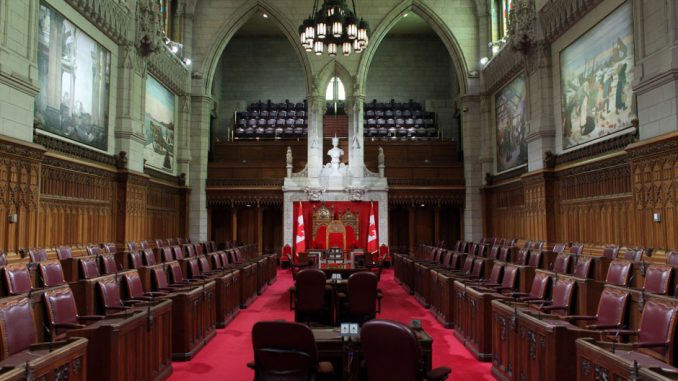 This article was last updated on April 16, 2022

A Senate committee has endorsement a notice compelling the suspended senator, Patrick Brazeau, and an Ottawa senator, Mac Harb, to reimburse the federal government for all of their expense claims dating back to April 1, 2011. Soon after the announcement of senate committee, Sen. Herb, issued a straight forward statement alleging that he is preparing a legal counsel to contest the committee's conclusions.
The reports on the expenses of three senators being audited were published on Thursday, which might result in majority senators soon being unable to take international flights. Consequent, all senators will be obligated to file more paperwork for supporting their expense claims under a plan proposed ahead of the release of three highly anticipated spending audits. The independently conducted audits on the three senators were previously handed over to the Senate's internal economy committee, which convened on Wednesday and Thursday to discuss whether the audits should be referred to the RCMP. The proposal of filing more paper might receive some resistance, since new rules will also obstruct the work of some senators for whom travel is central to work.
Analysts are depicting that this newly proposed recommendations of the Conservative side of the upper chamber will fundamentally eliminate the "honour system" currently existing in the Senate, which sometime allows the senators to file expense claims without proper documentation and in rare cases with signature only. These new and tough rules are planned for debate as early as Thursday afternoon.
You can publish this article on your website as long as you provide a link back to this page.