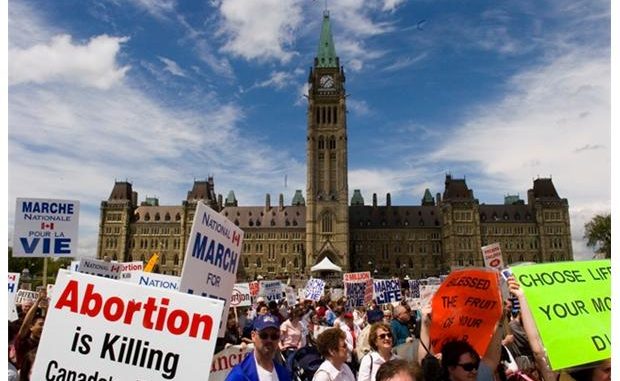 This article was last updated on April 16, 2022

A recently released report of a study of political participation in Canada revealed that only a small portion of our national population is in any way involved in political activities. The study termed 'political participation' to involve volunteering for party duty up to discussion of politics on the internet.
A non-profit organization aimed at cultivating civic culture in Canada, Samara, conducted an extensive national survey to study how and whether citizens involved themselves in politics in between elections. The results were satisfactory for the lot which believes that Canada is not much involved in day-to-day politics. The report titled "Lightweights," stated that "If a healthy democracy requires active participation, then Canada is on pretty shaky ground," striking a not-so-subtle jab at Canadians' apparent political apathy.
The report showed that only a 10 per cent of respondents to the Samara survey had volunteered, donated to or joined a political party in the previous five years. Additionally, a small portion of 17 per cent claimed to have taken part in political discussions on social media such as Twitter or Facebook over the past year. A more or less equal percent claims to have written a letter to the editor about a political issue in the past 12 months. Comparing the region of non-political civic engagement, the results were considerably better. The report showed an appreciative 58 per cent involvement of respondents in sports, religious, community or other groups in the past year and 55 per cent said they had done voluntary work.
You can publish this article on your website as long as you provide a link back to this page.