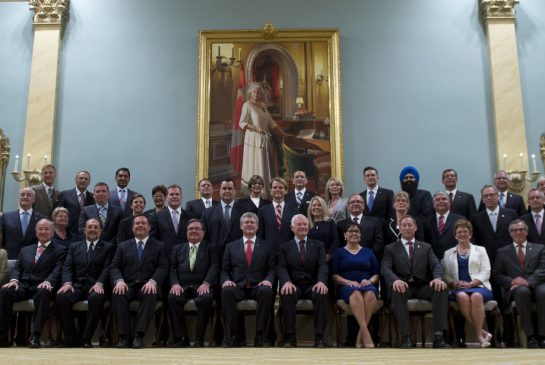 This article was last updated on April 16, 2022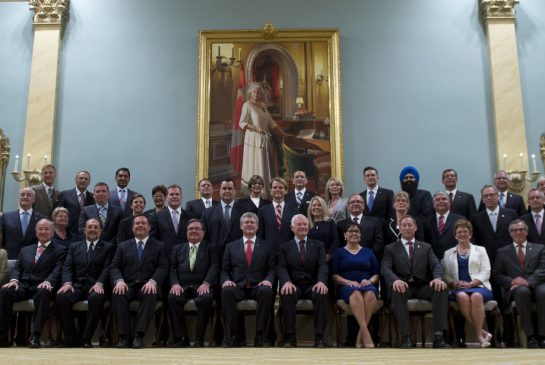 Newly promoted ministers of Prime Minister Stephen Harper's recently shuffled cabinet have been cautioned to stay away from a list of "enemy" people and bureaucratic interests. An email addressed to newly chosen cabinet members on July 4 by Erica Furtado in PMO's issues-management department was exposed by media outlets, which instructed newly promoted government staffers on was included in the transition booklets that are given to new ministers.
The "Transition Binder Check List" entailed 10 items, including "what to expect soon" and "who to appoint," along with an unusual point of "who to engage or avoid: friend and enemy stakeholders" and "what to avoid: pet bureaucratic projects." The item no. 6 on the list is "who to avoid: bureaucrats that can't take no (or yes) for an answer," although a following email addressed by Furtado on Friday alleged that the list was "no longer required."
Analysts have pointed out that the mention of particular bureaucrats and bureaucratic projects to avoid shows the increasing tensions between Harper's government and the public service in Ottawa. Upon inquiry of former staff members in Harper's government on Monday, they commented that the email was an extremely unusual, if not provocative, act of Harper's office. Former staffers especially criticized that writing of instructions in an email was a controversial issue. Furtado's email addressed to undisclosed recipients detailed the expectations for what should be in the transition binders, i.e. a document intended to help incoming ministers get up to speed on the issues in their new portfolio.
You can publish this article on your website as long as you provide a link back to this page.