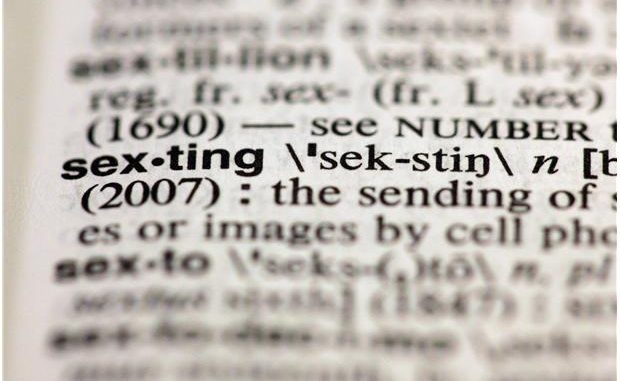 This article was last updated on April 16, 2022

Newly imposed Justice Minister, Peter MacKay, mentioned in a statement issued on Friday that the federal government is deliberating to regulate it as a criminal offence to knowledgeably disperse indelicate photos of someone without their consent. The issue was backed up by strong recommendations made in a new report by federal, provincial and territorial justice, along with the public safety ministers that were expedited following the death of Rehtaeh Parsons, i.e. a Nova Scotia teenager who committed suicide because images of her rape were circulated over the Internet.
The government especially assured to fast-track a review of Canada's cyberbullying laws at the time when Prime Minister, Stephen Harper, held a siting with Parson's family shortly after her tragic death. In his official statement, MacKay stated that "for my part, I will consider the report and its recommendations, which will help guide the way forward to ensuring our children are safe from online exploitation." He further added that "I look forward to working together with the provinces and territories as we make improvements to our justice system to prevent such tragic circumstances from happening again."
The underlined report has recommend that the offence shall be punishable up to five years in prison, while also allowing the judge to order intimate images to be removed from the Internet and cellphones, computers and other equipment used in the commission of an offence to be forfeited. However, the report did not demand any new laws that would specifically address bullying and cyberbullying.
You can publish this article on your website as long as you provide a link back to this page.